1893 World's Fair Tour with Bars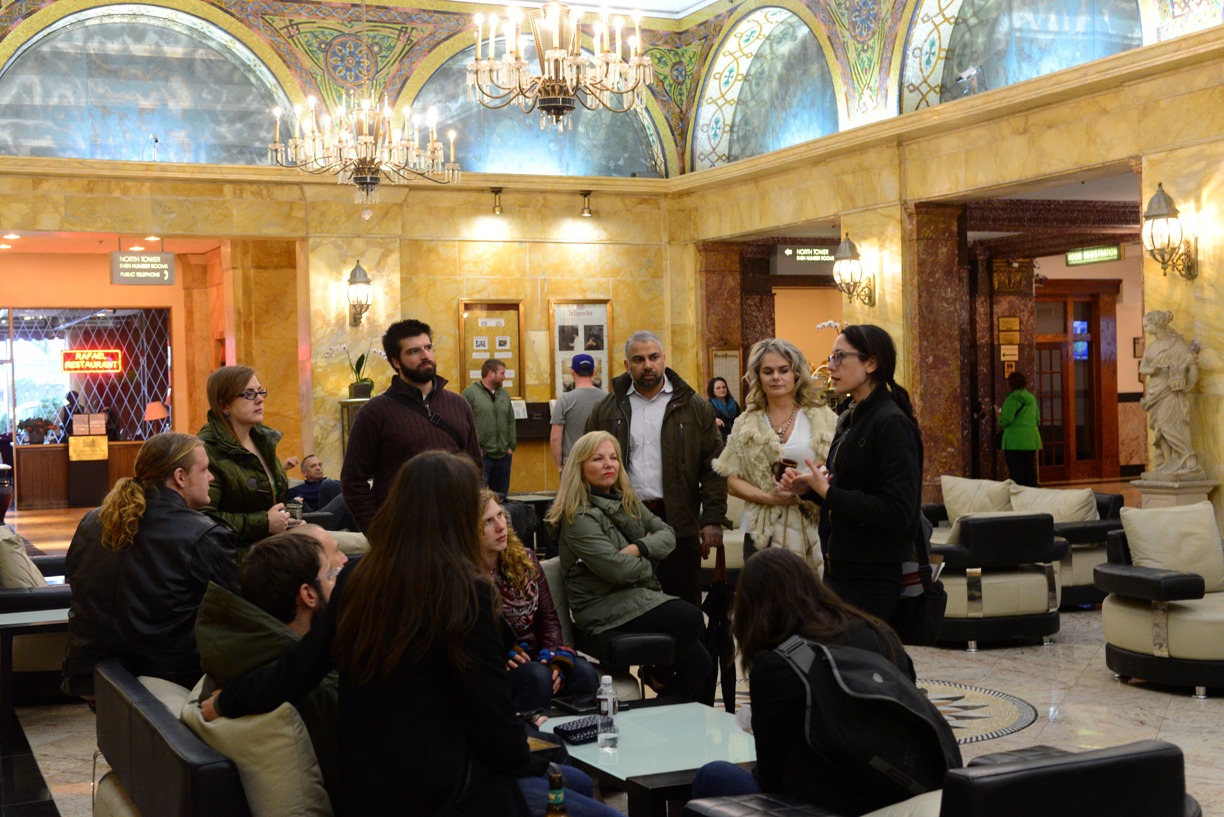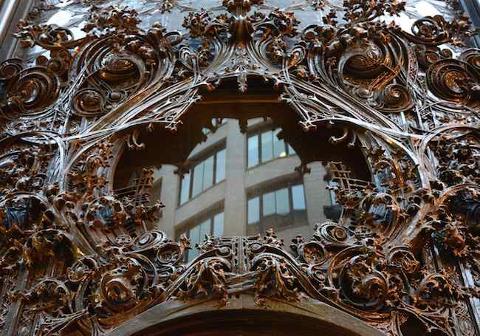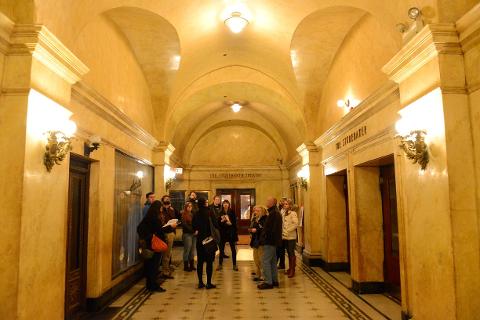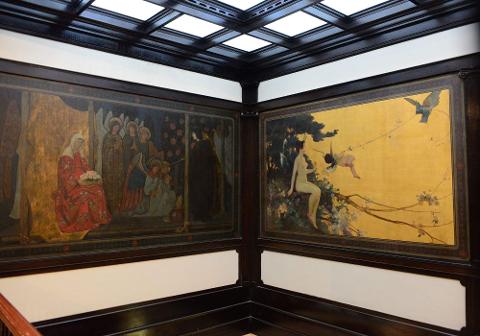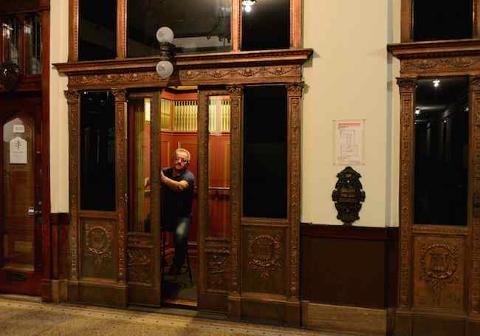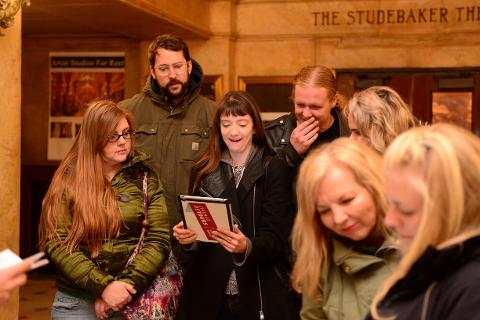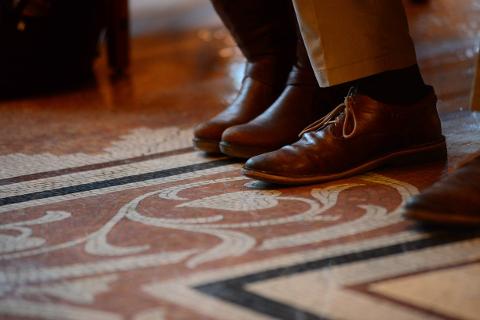 Duration: 150 Minutes (approx.)
Location: Chicago, Illinois
Product code: 1893TOUR
1893 World's Fair Tour Overview
On this fun and insightful walking tour, you'll venture into some of downtown Chicago's beautiful architectural spaces that remain from the era of the World's Fair. You will play a few thoughtfully designed games, like visual scavenger hunts. Along with guide commentary, photographs and archival materials on shared iPads illuminate the 1893 World's Columbian Exposition and help us consider why it still captures our imaginations more than 125 years later.

You can think of this 2.5-hour-long walking tour as being 5% outdoors, 95% indoors, 20% clue-based games and visual scavenger hunts, 10% drinking time, and 100% awesome historical tour time. We know the math doesn't add up – we hope you get the idea!
With just intermittent walks outside, the 1893 World's Fair Tour is great in all seasons. We hope you'll join us!
Walking Tour Highlights
Marvel at colorful mosaics in a hotel built for the 1893 World's Fair
Step into the sweeping grand lobby of Louis Sullivan's Auditorium Building
Ride one of the downtown's last human-operated elevators
Discover a secret building hidden in an alley
See the Monadnock Building, a landmark early skyscraper
Explore the opulent Chicago Athletic Association Hotel, once an exclusive men's club
Stories and Ideas
The rapid changes in culture around the turn of the century
The 1893 Fair's array of foods and even food sculpture
Parlor songs of the past
The beginnings of consumer culture and advertising
Amusements on the Midway at the 1893 World's Fair
1893 World's Fair Tour Includes:
Professional tour guide commentary
Shared iPads with historic photos
Light snack
Game prizes and gifts
Reservation Does Not Include:
Drinks: At the tour meeting spot, we welcome you to get a drink at the bar before check-in. To streamline the tour, we take your order and cash for your drink during the tour at the Berghoff at check-in ($8 for beer, $10 for wine, includes gratuity). The tour concludes in a hotel with several bars where you may independently purchase a beer, wine, or cocktail of your choice.
Dietary Restrictions: One small snack is included. It is vegetarian. If you are dairy-free, or have other allergies, we cannot make substitutions.

Tour guide gratuity.
Walking distance: 0.9 mile