Logan Square Tour with Brewery and BBQ for UChicago Alumni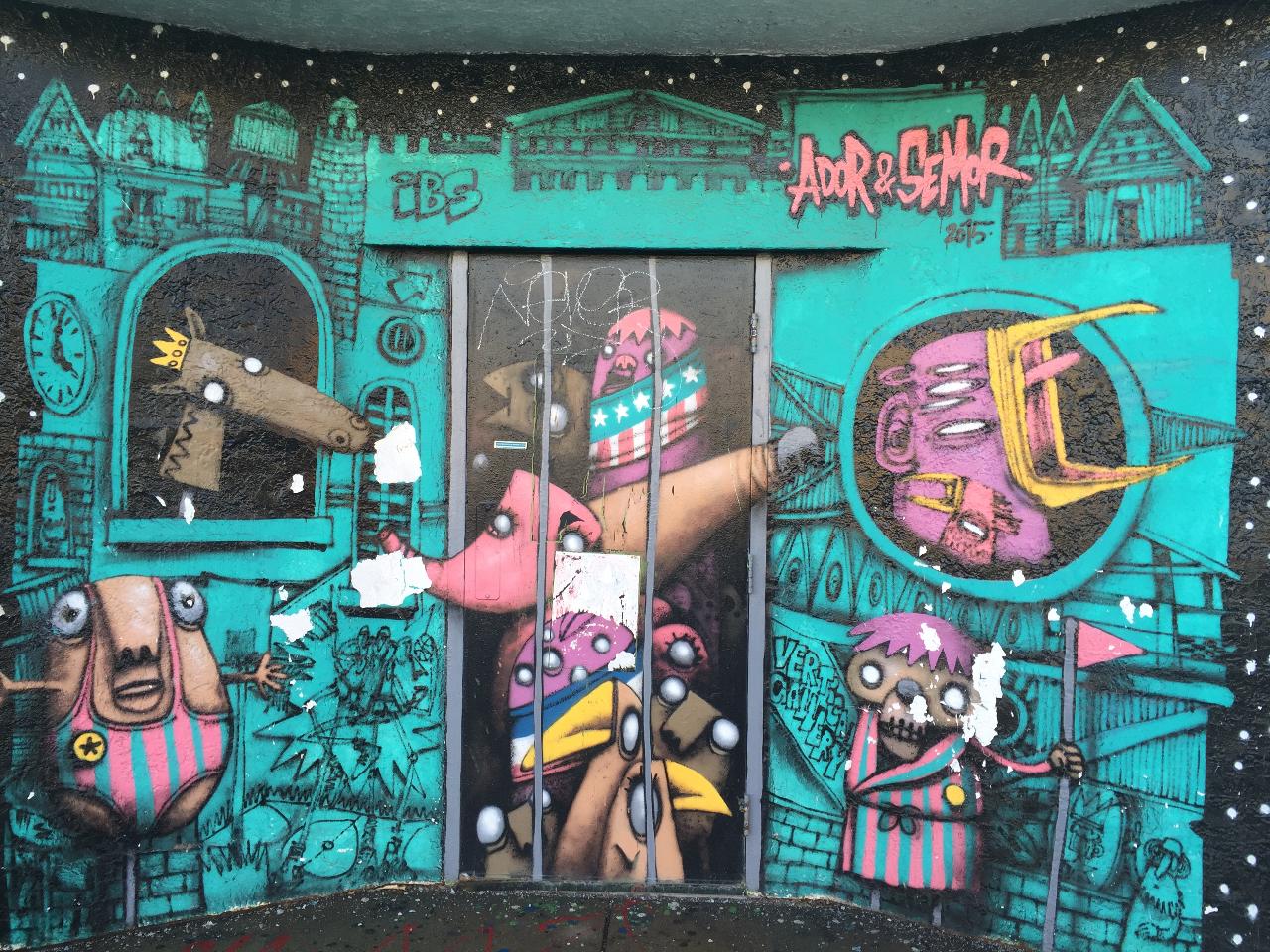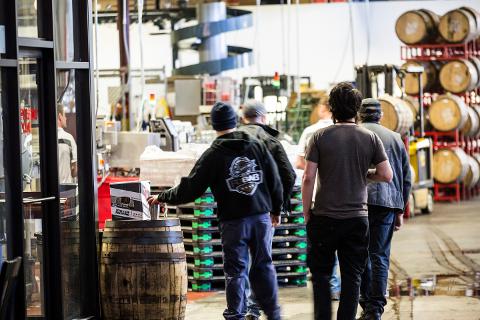 Duration: 180 Minutes (approx.)
Location: Chicago, IL
Product code: LOGANUC
Logan Square Bus Tour Overview
Explore Logan Square and some of Avondale, some of the hippest neighborhoods in the city, and consider how the latest trends in city living can give us insight into Chicago's future as a "creative" and "experiential" city. From our luxury coach, we will view sites like massive new structures, green pocket parks, trendy restaurants, and historic architecture. The group disembarks the bus twice: once for a brief walk to get up-close with street art; and once for a brewhouse tour, catered BBQ meal, and networking with fellow UChicago alumni.
Your tour guide will be Amanda, the Founder and Executive Director of Chicago Detours and a fellow UChicago alum. During the three-hour outing she will connect how distinct trends, such as luxury apartments, Divvy bikes, tourism, and online shopping, have changed the features of the neighborhood landscape. You'll consider the various interpretations of the term "hipster," and how the forces behind this word affect everything from storefront retail to home values.
You'll get to see recent developments, like the mega-popular 606 trail, as well as planned developments for historic buildings, like the shuttered Congress Theater or the abandoned Grace Furniture store.
The Logan Square tour also visits Avondale, once known as "Polish Village," and now more like a Polish ghost town. Amanda lived in Logan Square for a decade, and like many others, has recently moved to Avondale, which is currently gentrifying on the pathway of Logan Square.
At the Revolution Brewing Tap Room, the brewhouse tour includes the history of the company, the brewing process, packaging, and how beers are aged in retired bourbon barrels. And you'll sample two 7 oz. beers!
After the tour, you can opt to order more beers (on you) to go with our included delicious catered lunch of brisket or pulled pork sandwiches, mac & cheese, and slaw from the award-winning Smoque BBQ. Pecan bread pudding topped with salted bourbon caramel sauce is for dessert!
The drinking will be light on our educational tour. You are, of course, welcome to purchase more beers during our time at Revolution Brewing.
We are very excited to host the University of Chicago Alumni Association as our guests for this special new tour! Groups are limited to 30, and these Alumni Club events almost always sell out.
If you're curious about Amanda's background, read more here or connect onLinkedIn.
Logan Square Bus Tour Highlights:
Check out historic architecture on Milwaukee Ave.
Take pictures of cool street art
View giant new residential and commercial developments
Visit the eponymous square and its famous monument
Tour the famous Revolution Brewing
Eat a hearty, down-home meal from Smoque BBQ
Logan Square Tour Stories and Ideas:
How new technologies transform neighborhoods
The demise of the dive bar
Neighborhood's signs of the creative class
How street art transforms communities
The links between innovation and gentrification
Tourism of the future
Beer and Food Bus Tour Includes:
Engaging tour guide commentary
Driving tour of Logan Square neighborhood
Two servings of beer per person
Buffet lunch of pulled pork, brisket, mac and cheese and slaw
Bread pudding dessert
All gratuities for servers, tour guide, and driver
Special gifts
Tour Meeting Spot:
Ipsento 606 Cafe', 1813 N. Milwaukee Ave.
Tour Schedule:
Saturday, March 31st 11:30am-2:30pm
UChicago Alumni Tour Rate:
All-inclusive rate is special for UChicago Alumni Club.
Please be aware substitutions are not available for vegans or gluten-free.
Revolution Tap Room does not serve soft drinks, wine or other alcoholic beverages beyond beer.
Tour duration is 3 hours with some walking.