Private Virtual Event (60 min)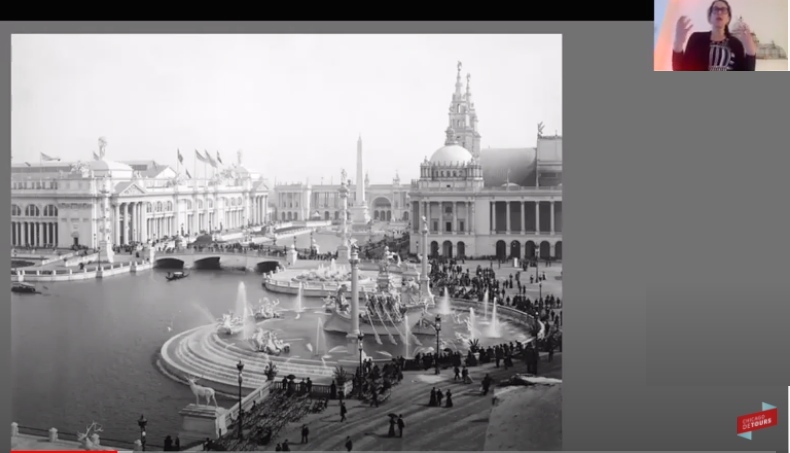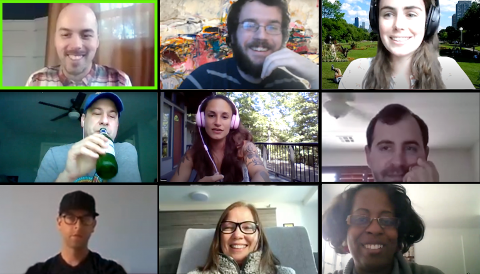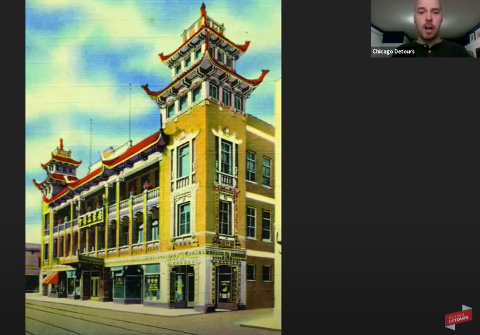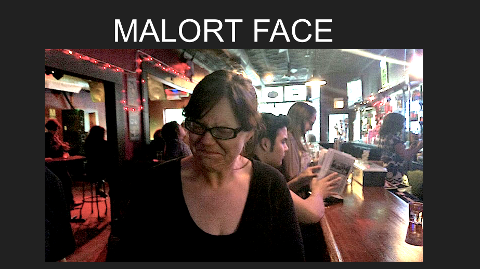 Duration: 60 Minutes (approx.)
Product code: PRIVATEVIRTUALEVENT
Private virtual events are a fun way to stay connected and build relationships with your team, clients, friends or family. After connecting on Zoom, your group will adventure through Chicago via Google Street View images that simulate travel with incredible, 360-degree views both outside and inside buildings. Your professional guide will bring your group to travel through time with historic photographs, illustrations, and other visual media. 60 minute duration includes time to check-in, enjoy your virtual experience, and connect with each other.
$475 deposit due now to secure your date.
*INCREDIBLE VALUE: Your balance is calculated on the registered number of participants after the event.
HOW IT WORKS
Held on Zoom or your virtual conference platform.
Live storytelling of people, buildings and places from history.
Guests gaze at visuals like 360-degree images, historic photos and illustrations.
Compete in intermittent games or creative challenges.

Option for curated gifts to be shipped direct to guests' homes.
PRIVATE VIRTUAL EVENT OPTIONS

A Deep Slice of Chicago Food History

Chicago has no shortage of unique foods, from our world-famous deep-dish pizza and overloaded hot dogs to more bizarre traditions like the "Mother-in-Law" sandwich. Learn about some of our favorite local dishes, along with some background on why we're such a famous food town.


Innovations at the 1893 World's Fair
Delve into the history of the most famous event in Chicago history: the World's Colombian Exposition of 1893. This tour shares the inventions, engineering feats, and gastronomical exhibits that wowed visitors to the 1893 World's Fair.


Badass Women of Chicago History

Learn about the diverse women who have made Chicago great, from a leader of the Underground Railroad to trailblazing feminist rockers. This virtual tour uses archival photos and Google Streetview to share often overlooked heroines of Chicago's past and to show the traces of their history in the city today.