Baseball Curses: Black Sox & the Billy Goat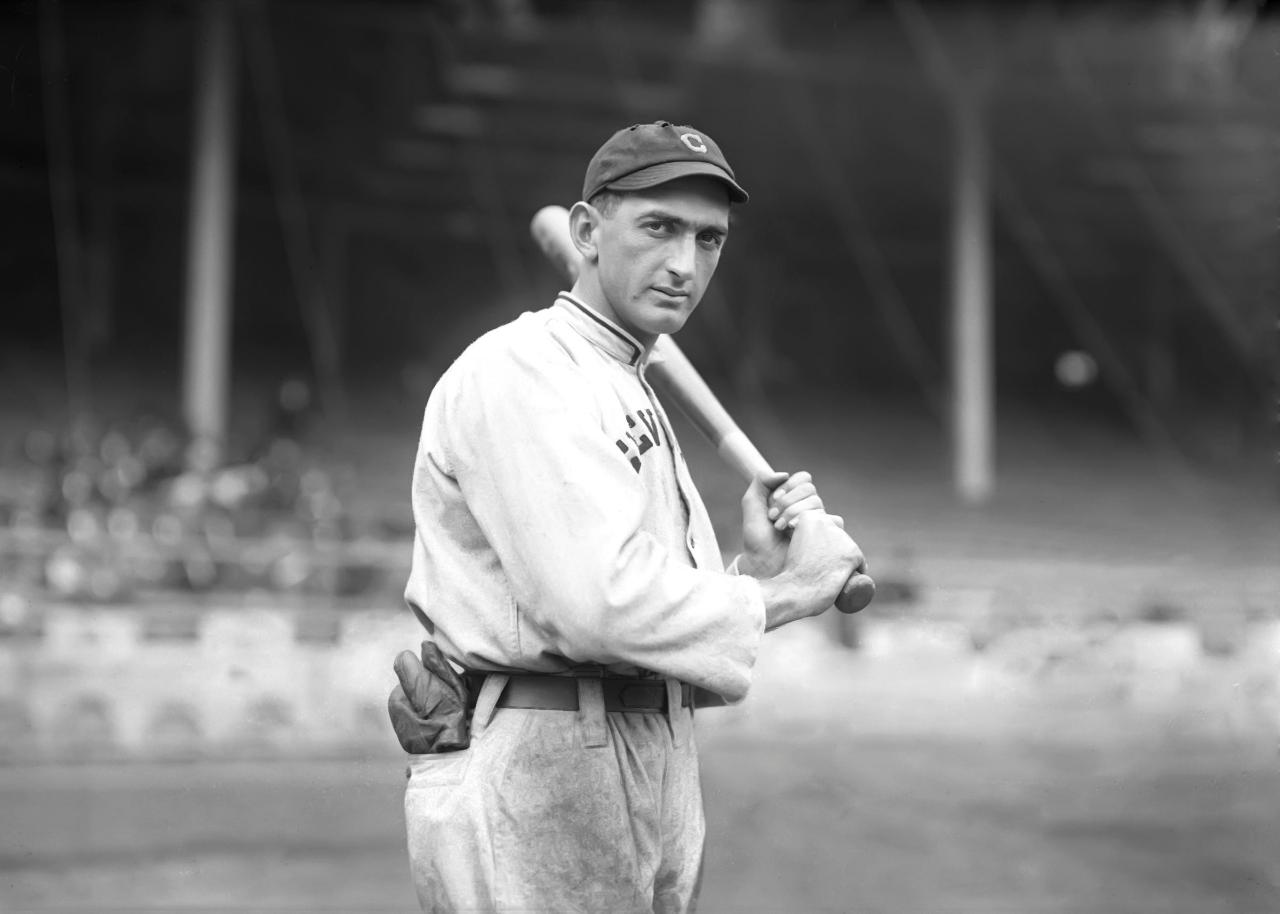 Duration: 30 Minutes (approx.)
Product code: VirtualTour0619
This free Historic Happy Hour turns an eye to the stories some of our long-suffering baseball fans know all too well. We'll step back in time to 1919 and the story of Shoeless Joe Jackson and the infamous Black Sox scandal and the (sorry, South Side) even more infamous Curse of the Billy Goat, which goes back to Wrigleyville circa 1945.
TO JOIN THE VIRTUAL TOUR WE WILL SEND YOU A ZOOM LINK, CHECK YOUR EMAIL FOR ORDER DETAILS FROM INFO@CHICAGODETOURS.COM

If you don't see it, check your spam folder.
I understand that the virtual tour may be recorded, and that by enabling my camera and microphone I permit Chicago Detours to make, copyright and use photographs, video and/or audio recordings of my participation in the tour for any commercial purpose