Innovations at the 1893 World's Fair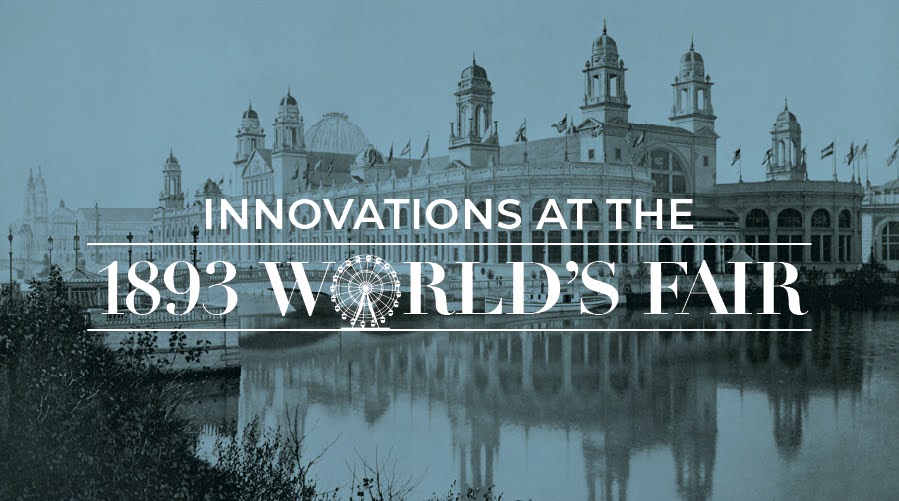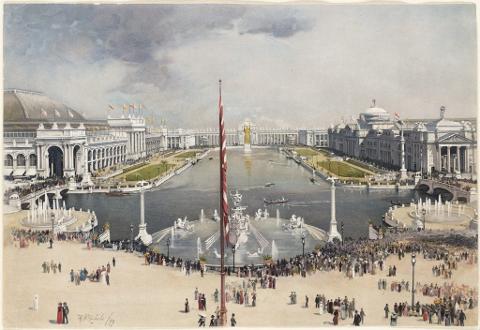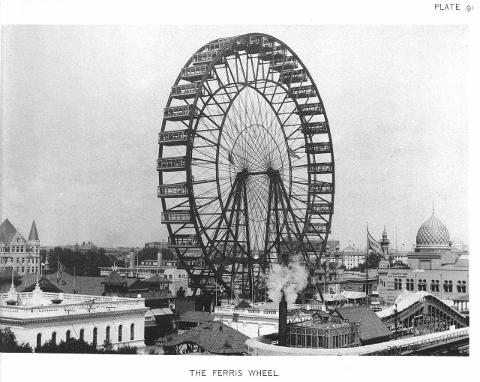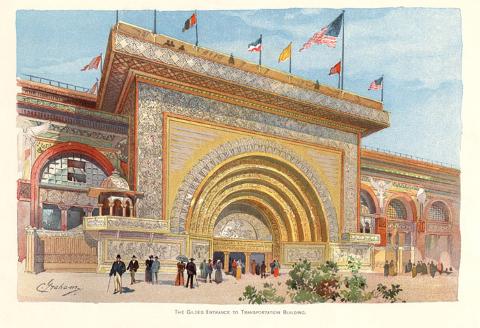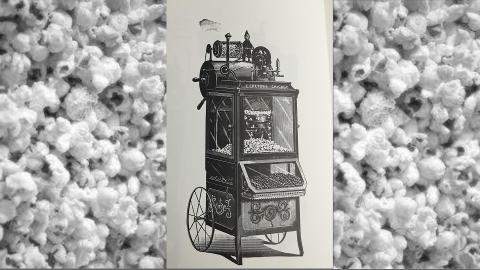 Duration: 50 Minutes (approx.)
Product code: Innovationsof1893VirtualTour
Delve into the inventions, engineering feats, and gastronomical exhibits that wowed visitors to Chicago's most esteemed event. On this enhanced interactive experience, you will:
See interior photos of the jaw-dropping sights like the Electricity Hall and the Manufacturers Building.
Hear stories of technological marvels like electric boats and a massive telescope.
Consider the variety of foods on display at the Fair, including giant food sculptures.
Opt to play a riddle-based game based on innovations at the time - and the winner gets a prize!
These virtual events are a great way to safely connect with friends and family from afar.
WE WILL SEND YOU A ZOOM LINK ONE HOUR BEFORE THE EVENT BEGINS, CHECK YOUR EMAIL FOR ORDER DETAILS FROM INFO@CHICAGODETOURS.COM TO MAKE SURE YOU ARE RECEIVING OUR EMAILS.
If you don't see it, check your spam folder.