Chicago Architecture Crash Course - Pt 3 - The Modern Era, 1920s-60s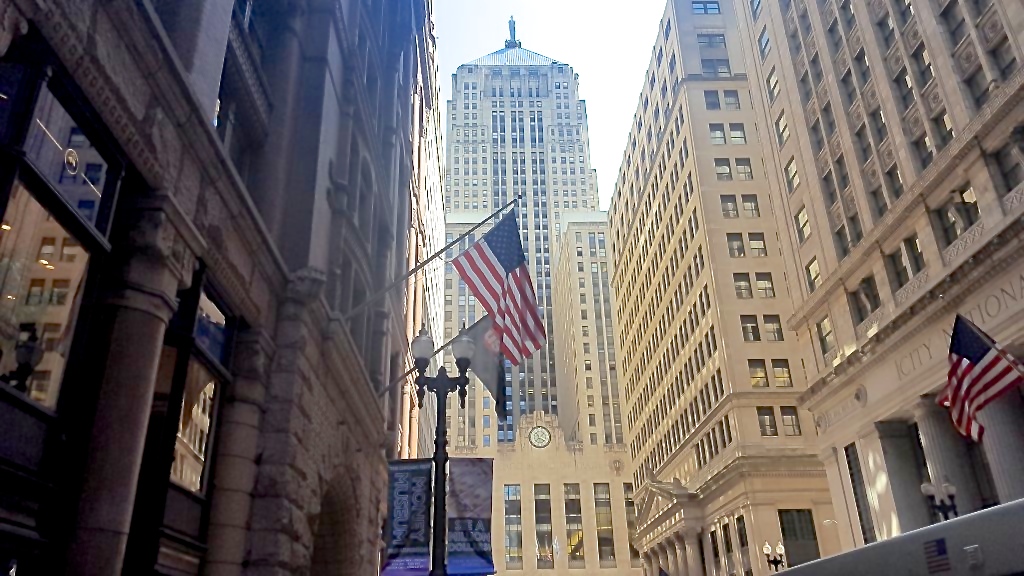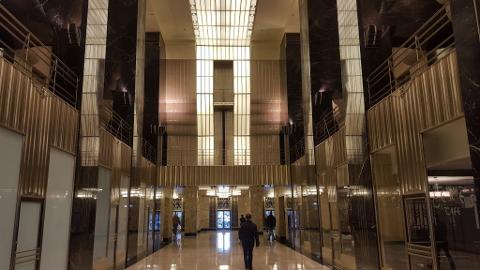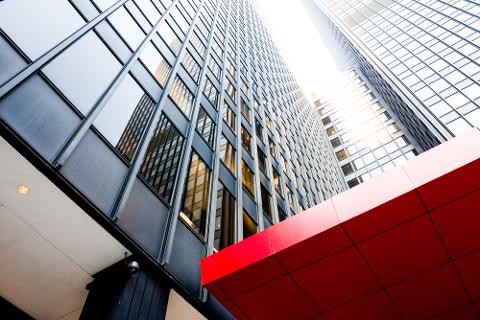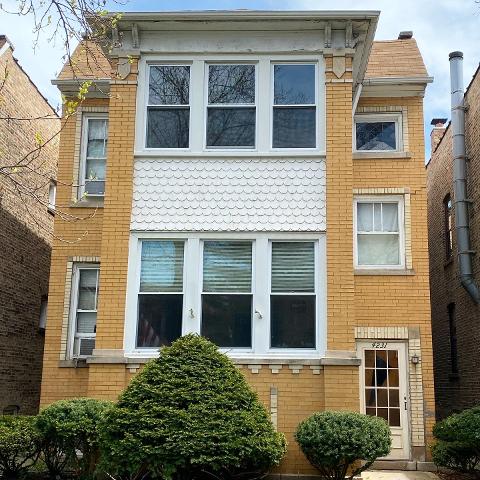 Duration: 60 Minutes (approx.)
Location: Chicago, IL
Product code: ArchCrashCoursePt3
Take a quick study of Chicago's most renowned feature. This 4-part series of live presentations outlines the human impact on the city's architecture from grand commercial structures to humble neighborhood dwellings.
Part 3 - "The Modern Era - 1920s to 1960s"
Fri, Mar 5 - 5:30pm CT
Part 3 of our four-part series begins with a sweeping look at home styles and vernacular architecture in Chicago. We'll also cover the glamorous Art Deco age and give a deeper look at Mies van der Rohe and the human side of modernist architecture.
Zoom links to join each live event will be sent to you one hour before each scheduled event. Once you register you will receive a confirmation email from info@chicagodetours.com. If you don't see it check your spam folder. The Zoom link will come from the same email.