Logan Square Bus Tour - April 7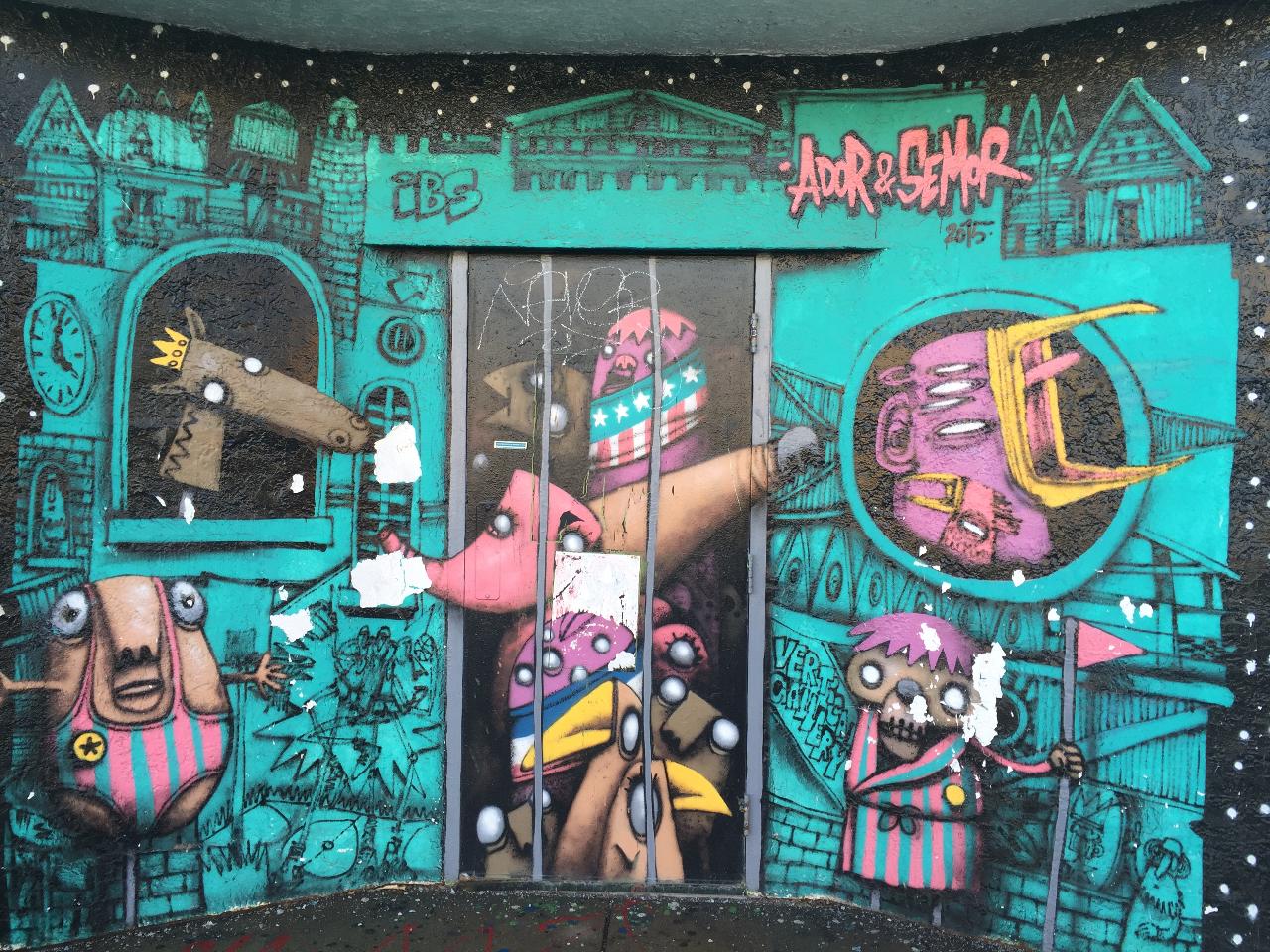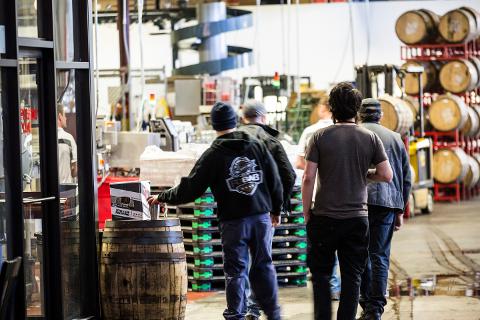 Varighet: 180 Minutter (ca.)
Lokasjon: Chicago, IL
Produktkode: LOGANSQUARE
Logan Square Bus Tour Overview
This bus and walking tour invites local residents to explore Logan Square and Avondale, some of the most dramatically changing neighborhoods in Chicago. Your guide, Executive Director Amanda Scotese, will connect how distinct trends, such as luxury apartments, Divvy bikes, tourism, and online shopping, have changed the features of the neighborhood landscape. And we'll consider how the latest changes in city living can provide insight into Chicago's future as a "creative" and "experiential" city.
From our 37-passenger coach, we will view massive new structures, green pocket parks, trendy restaurants, and historic architecture. The group also disembarks the bus twice: once for a brief walk to get up-close with street art and once for a brewhouse tour at the new, riverside Metropolitan Brewing.
We examine the term "hipster," and this vague demographic affects everything from storefront retail to home values. Guests get to see recent developments, like the mega-popular 606 trail, as well as planned developments for historic buildings, like the shuttered Congress Theater or the abandoned Grace Furniture store.
The group hops off the bus for a little walk on Milwaukee Avenue to explore the colorful street art, and how so many murals ended up here. Amanda, who lived in Logan Square for a decade, will also discuss some of the elements of design that make the MiCA towers so revolting to many of us.
The Logan Square tour also visits Avondale, once known as "Polish Village," and now filled with boarded up storefronts. Here we see how forces well beyond that of the confines of our neighborhoods can make communities flock or disband. Avondale, is, of course, following in the gentrification footsteps of Logan Square.
At the Metropolitan Tap Room, the brewhouse tour includes the history of the company, the brewing process, and packaging.They do not offer tours to the public yet so this is a special opportunity. And you'll sample three 4 oz. beers of your choice!
After the tour, you can opt for another beer on your own and have a chance to chat with fellow neighbors and other Chicagoans about the changes around us. The tour is indeed designed for both residents of these neighborhoods as well as other Chicagoans.
This is a one-time-only tour! Space is limited, and the tour is likely to sell out.
Logan Square Bus Tour Highlights
Check out historic architecture on Milwaukee Ave.
Take pictures of cool street art
View giant new residential and commercial developments
Visit the eponymous square and its famous monument
Tour the new, riverside Metropolitan Brewing
Logan Square Tour Stories and Ideas
How technology transforms neighborhoods
The demise of the dive bar
Neighborhood signs of the creative class
How street art transforms communities
The links between innovation and gentrification
Tourism of the future
$58 Bus Tour Includes
Engaging tour guide commentary
Driving tour of Logan Square and Avondale neighborhoods
3 beer samples per person
Gratuities for servers and driver
Special gifts
Tour Meeting Spot
Ipsento 606 Cafe', 1813 N. Milwaukee Ave.
Tour Schedule
Sat., April 7, 6:00pm-9:00pm
Tour Rate
All-inclusive rate is $58 per person
Please be aware that Metropolitan does not serve soft drinks, wine or other alcoholic beverages beyond beer.
We hope you can join us!