Bridgeport Boats, Arts, Monks and Lunch Walking Tour - UChicago Alumni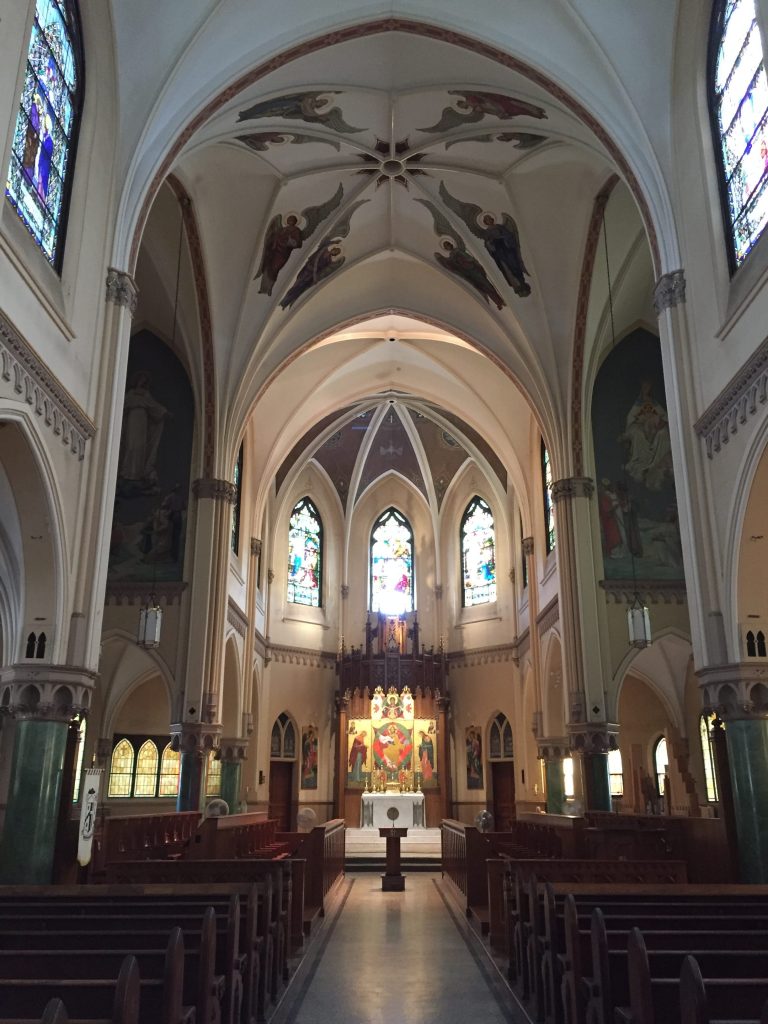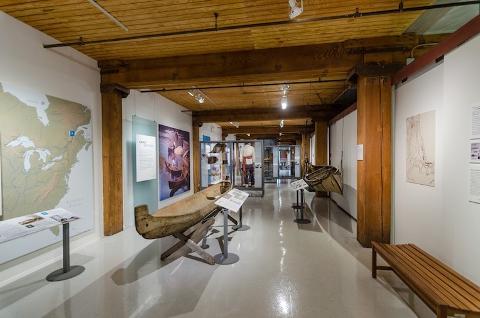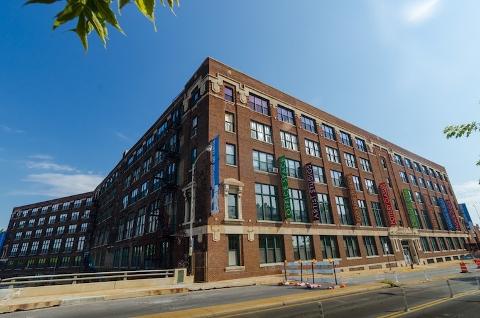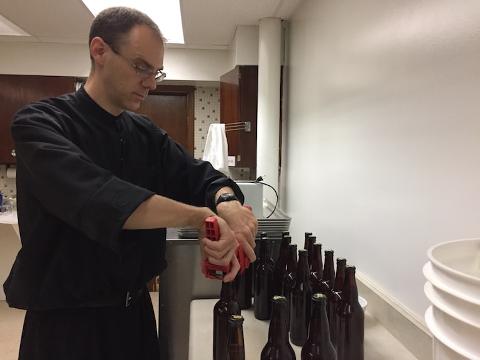 Varighet: 150 Minutter (ca.)
Lokasjon: Chicago, IL
Produktkode: BRIDGEPORTUC
Bridgeport Walking Tour Details

Join fellow University of Chicago alumni on an exploration of Bridgeport's new art spaces and creative businesses amidst former factories. Exclusive to this experience are a tour of the Chicago Maritime Museum and a visit to an active monastery. You'll even get a taste of the monks' personally brewed beer! We also pop into the "secret room" of a historic hot dog joint for classic South Side fare.

Chicago Detours was started by UChicago alum Amanda Scotese, AM '13 and she will be the guide. We are offering 20% off the regular tour price of $70. This is a special discount for the UChicago Alumni Association. Our events with UChicago alumni almost always sell out. Group size is limited! We advise you to book ASAP if interested.
We will meet at the Bridgeport Art Center, where parking is easy. We'll briefly tour the building, formerly owned by Spiegel's Catalog and now full of art studios and event spaces. Inside this giant building we will visit the Chicago Maritime Museum, appropriately located right on the banks of Bubbly Creek. Ked Fairbanks, who is the Executive Director and a UChicago alum (MBA '73), will guide us through the artifacts in the collection, such as incredibly detailed ship models, handcrafted canoes, and a historic diving suit. A special exhibit on Bubbly Creek details the evolution of this infamous remnant of industrial waste history. You'll even learn what a "binnacle" is on our 40-minute visit there!
Afterwards, we will take a stroll past former factories and warehouses, many of which were part of Spiegel's empire. We'll see exteriors of the former bank of the Central Manufacturing District, and the Zhou B Art Center. You'll also see a recently renovated structure, significant for its Art Moderne style architecture.
We'll grab lunch from a Detours' favorite, Johnny O's (you've experienced it if you came on our "Big Shoulders Historic Bar and Food Bus Tour" last year). This hybrid hot-dog-joint/corner store/secret bar has top-notch Chicago specialties. You'll have your choice of Chicago hot dog, mother-in-law sandwich, or grilled cheese-plus a myriad delicious fried appetizers, like mozzarella sticks, okra, and french fries! Tour rate also includes your choice of soda, iced tea, or bottled water. The mother-in-law sandwich, just fyi, is a specialty of Chicago's south side with a beef tamale in a hot dog bun covered with chili and other condiments.
We'll walk off lunch with a leisurely stroll down Morgan Street, which is full of historic details like an early movie theater, old pharmacies, and former working-class watering holes. You'll also see street art and a small architecture firm's live/work building.
We conclude at the Monastery of the Holy Cross. Right here in the city, Benedictine monks continue to live by their ancient Rule…and also operating a B&B and brewing a little beer! We'll learn about their daily lives, the architecture of the building, and then get a small taste of their beer before saying goodbye.
The tour route does not make a full circle. At the conclusion of our tour, we recommend you:
Walk two blocks east to grab an adult beverage from Maria's for more brewed-in-Bridgeport beer!
Or walk back to the tour start location (approx. 15 minutes)
Or Uber it!
Highlights
Guided visit of the Chicago Maritime Museum
Walking tour of Bridgeport's art-centric transformation
Eat authentic South Side fast food at Johnny O's
Visit an active Benedictine Monastery
Sample artisanal monastic beer
Stories and Ideas

The city's industrial past and creative present
Early days of Chicago waterways and industrial impact
Origins and oddities of the South Side's unique fast food traditions
Creative rehabilitation of both buildings and communities
Lives of religious devotion amidst a modern commercial city
Included
Engaging tour guide commentary
Entrance to the Chicago Maritime Museum ($10 value)
Hot dog or MIL sandwich lunch with appetizers, fries and beverage (tax and gratuity included)
Entrance to monastery and beer taste