Northside Neighborhood Holiday Bar Crawl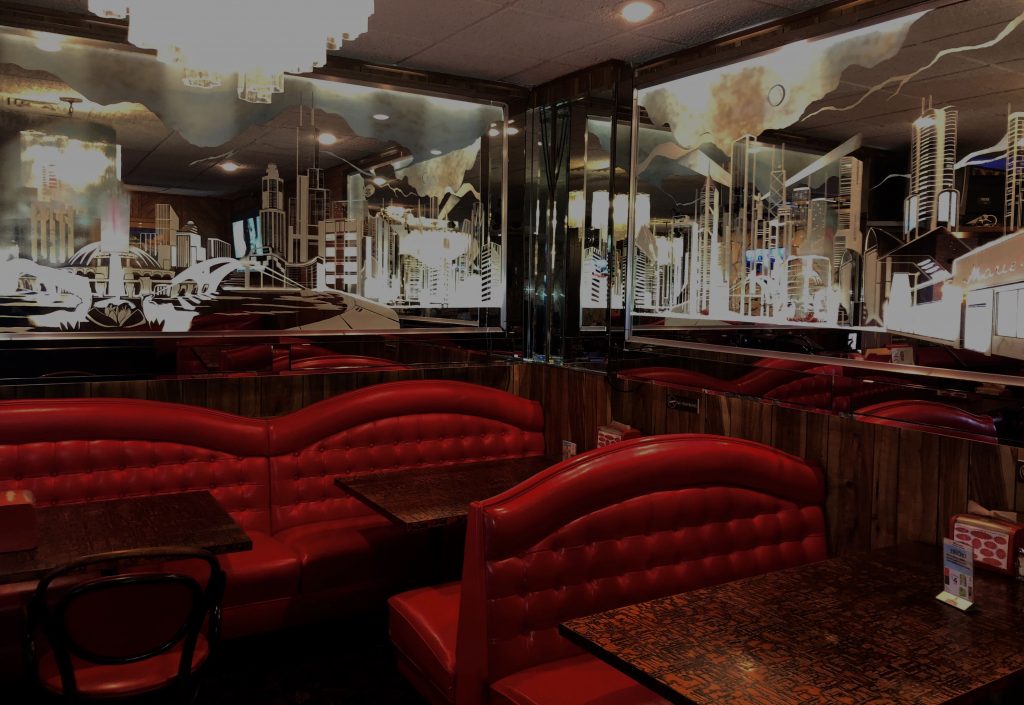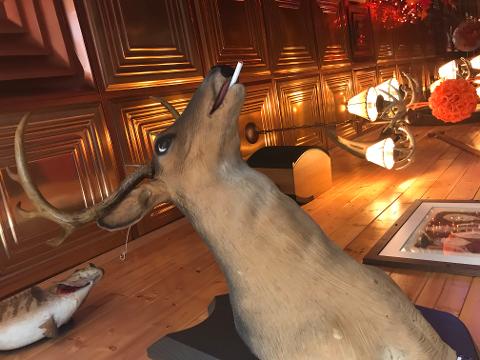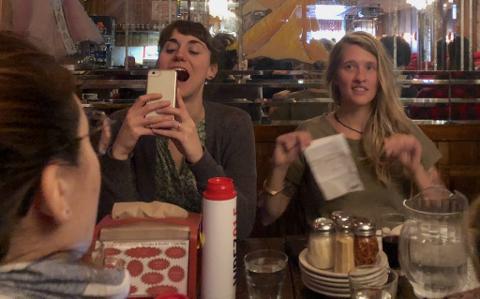 Dauer: 2 Stunden (ca.)
Produkt-Code: HOLIDAYBARCRAWL
Do something different to celebrate the holidays in Chicago with our new holiday bar crawl with dinner! Offered only on the evening of Friday, December 7, our holiday bar crawl starts in the hubbub of downtown and ventures into the winter wonderland of Chicago neighborhoods. We will explore the neighborhoods of Avondale, Irving Park, and Albany Park, where the tinsel sparkles like a cool pour of Old Style. You'll visit two dive bars and a homey '70s joint for pizza and beer. Swedish spiced wine (glogg) is your dessert.
While on the bus, tour guide Amanda will share some basic background on these Chicago neighborhoods as well as the stories behind each locale on your holiday bar crawl. To inspire careful observation of the unique character of our stops, we will play a visual scavenger hunt. Guests will have teams and there will be prizes!
We have tested and scoped out an excellent mix of stops. Your group will visit an 80-year-old dive bar, a historic pizza institution, and a neighborhood bar totally decked out with wintery decorations. The charming decor of each locale makes them particularly worthy of holiday selfies. We'll even have a contest for the most ridiculous selfie.
Please note that this holiday bar crawl ends in West Avondale, where guests can choose to either get a nightcap at another bar within walking distance or Uber home.
The ticket price for this 2.5-hour-long tour is $45 per person.
Drinks ARE NOT INCLUDED. Drinking guests must bring $18 cash for three alcoholic beverages. Two of these are beer, wine or well (must choose one at start of tour). The last one is fortified Swedish holiday wine, aka glogg (no substitutions).
INCLUDED:
Engaging tour guide commentary
Swanky coach transport
Prizes for winning team
Meal with appetizer, salad and pizza
All restaurant taxes, amusement tax