1893 World's Fair Tour with Games for UChicago Alumni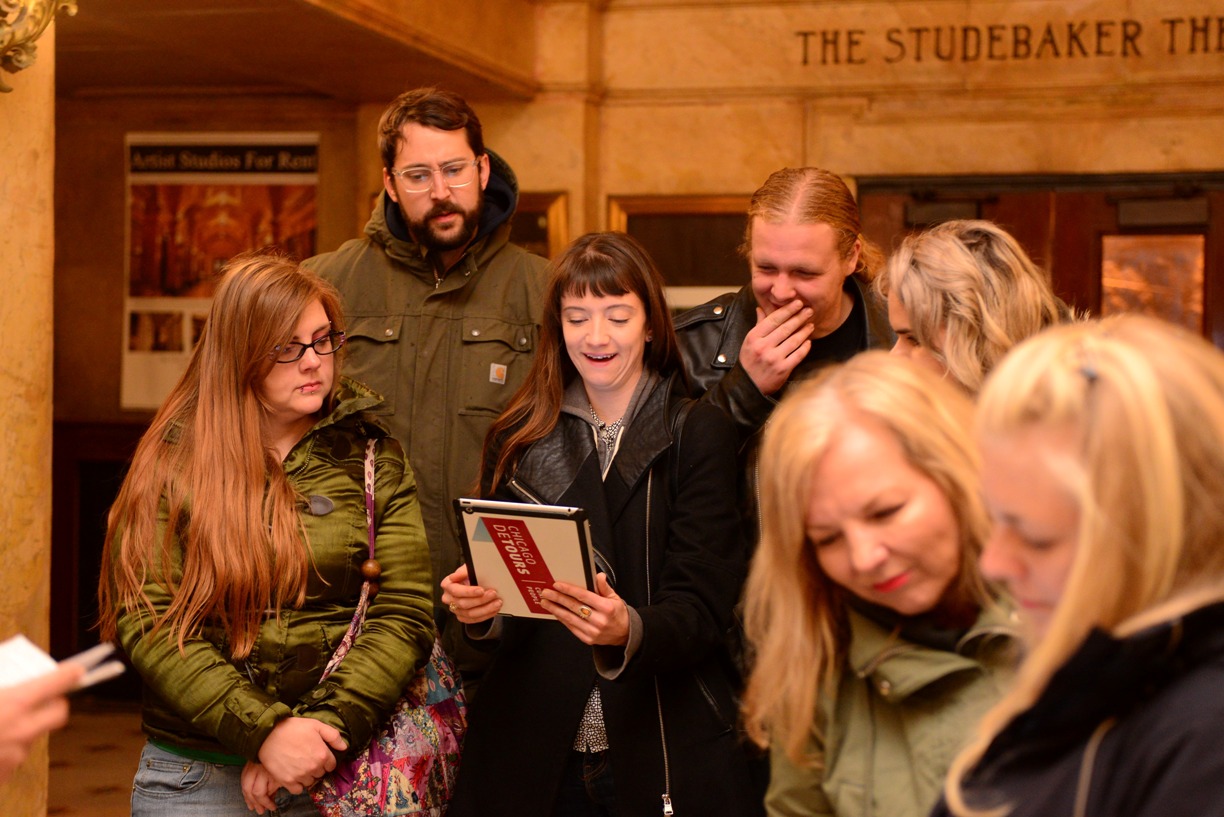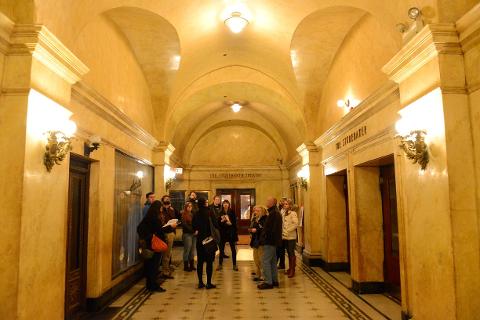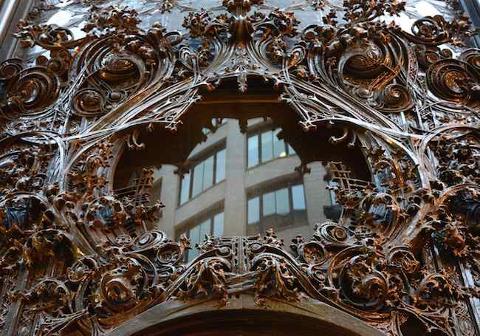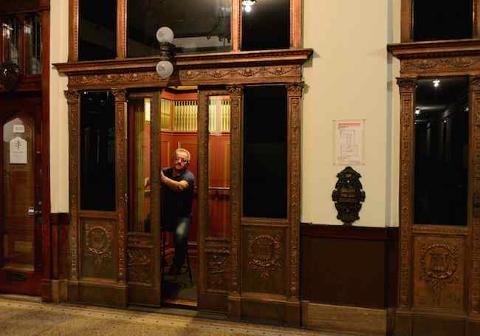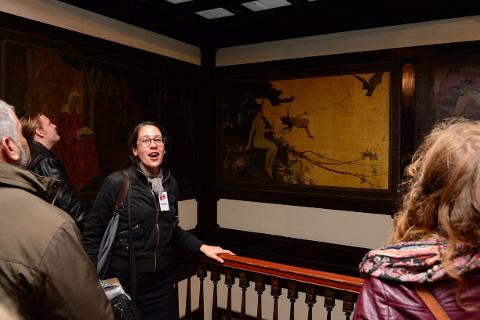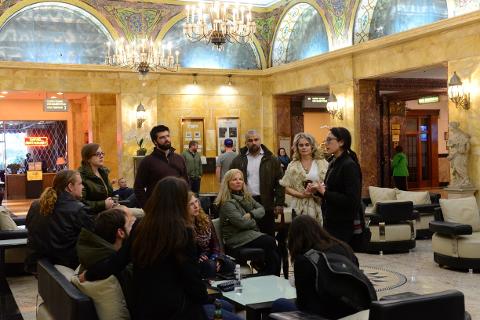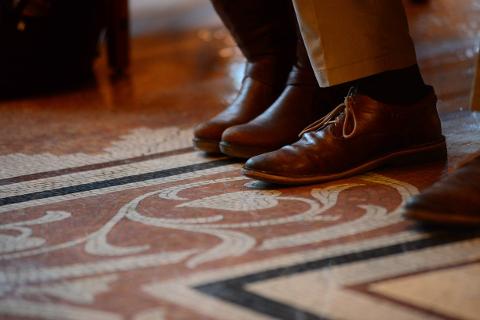 Varighed: 2 Timer (Ca.)
Sted: Chicago, Illinois
Produkt kode: 1893TOURUC
Special for the University of Chicago Alumni Association, the 1893 World's Fair Tour digs into how and why the World's Columbian Exposition still captures imaginations more than 125 years later. This 2-hour mostly indoor walking tour visits beautiful historical buildings in downtown Chicago that still remain from the time of the World's Fair. You and fellow UChicago alumni will learn more about the history of this incredible event and network with each other while playing interactive, educational games like visual scavenger hunts.
Special for this tour, we are offering 18% off the regular tour price of $28.
This downtown tour visits some of the few remaining and spectacular buildings from the time of the World's Fair. The fairgrounds themselves were in Jackson Park and on the Midway. As you may recall from your Hyde Park days, very little is left today. You can best see the impact of the fair right in downtown Chicago. Here the architecture and landscape still show the World's Fair imprint even today. Stepping into a glittering lobby of a 19th century hotel allows you to step into the past in your imagination.
Along with commentary illuminating the World's Fair's history, your guide will show you archival photos and images on shared iPads that help bring it to life. You'll even get a chance to ride in a human-operated elevator, one of the last left in the city. In between tour commentary, the guide will lead you in interactive, educational games, including a visual scavenger hunt with historic clues. This is a fun way to learn and to interact with your fellow alumni!
This is a streamlined version of our regularly-scheduled 1893 World's Fair Walking Tour with Bars. Exclusively for the the UChicago Alumni, this tour will focus on the educational games and architectural explorations and will not include a drink stop.
Highlights

The sweeping grand lobby of the Auditorium Building
Ride an old elevator with a human operator
Interactive, educational games like a visual scavenger hunt
Beautiful 19th-century architecture
A secret alleyway with a hidden building
Magnificent architecture of a landmark department store
Stories and Ideas
The rapid changes in culture around the turn of the 20th century
All the different exhibits, from transportation to fine arts
The 1893 Fair's array of foods and even food sculpture
Parlor songs of the past
Amusements on the Midway at the 1893 World's Fair
The magnitude and brevity of this influential event
Included
Professional tour guide commentary
Shared iPads with historic photos
Small snack
Game prizes and gifts
Duration: 2 hours with .9 miles walking.