Best Architecture Walking Tour for Design Lovers for UChicago Alumni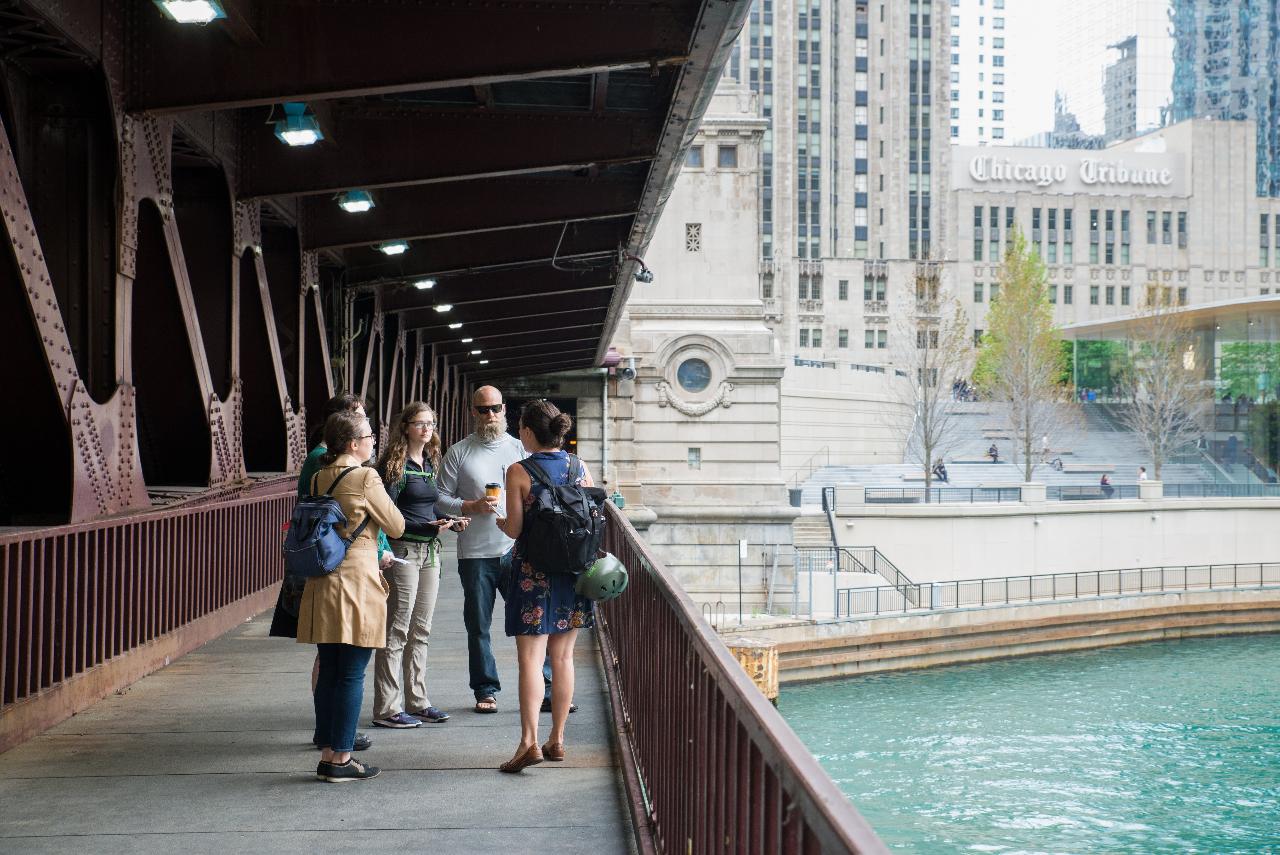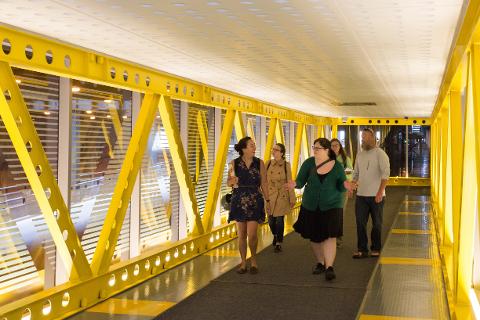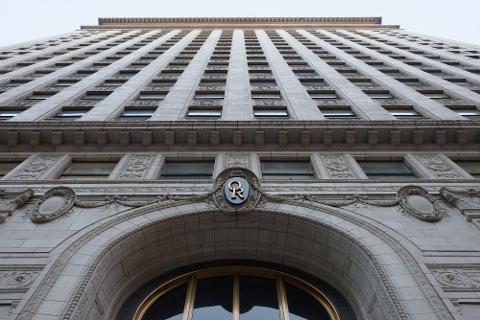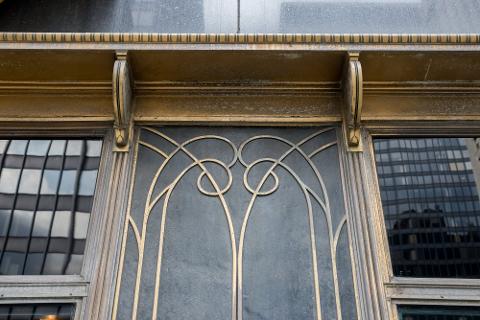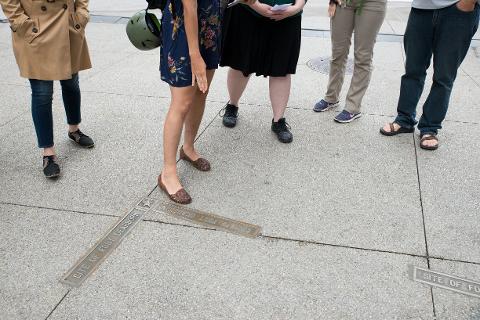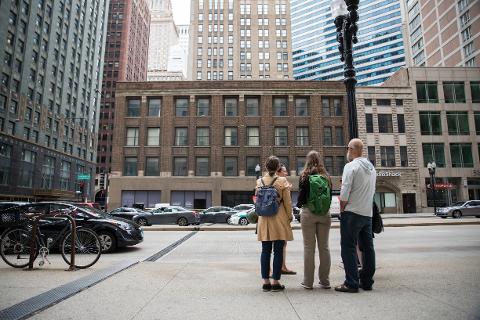 Duration: 90 Minutes (approx.)
Location: Chicago, Illinois
Product code: DESIGNLOVERSUC
Best Architecture Walking Tour Overview
This creative tour for curious people connects architectural styles to other elements of design, art history, and popular culture. In an action-packed 90 minutes, this tour covers Chicago's vast architectural history, from fur-trappers of early America to Mies van der Rohe's modernism to contemporary developments. This is not your grandma's architecture tour!
What does Michael Jackson's Thriller have to do with the design of a post-modern skyscraper? Or Andy Warhol's soup cans with modernism? You will learn about architectural styles through their connections with technology and pop culture. Styles in creations like architecture, graphic design, fashion design, and pop culture have similar qualities when they come from the same era. In order to learn how to contextualize and identify architecture, this tour compares buildings with works from other media like these.
You'll look at lots of gorgeous buildings while expanding your understanding of architectural styles and Chicago history, right in the heart of downtown Chicago. Tour starts at the Michigan Avenue Bridge, where the city began, and finishes at the new Maggie Daley Park.
Why is this the "best" architecture walking tour for design lovers? The fun and creative educational approach makes this unlike any other architecture tour in the city. The tour appeals to people looking for an introduction to Chicago architecture, as well as guests who are well-versed in art history
Walking Tour Highlights
Chicago's underground layers
Michigan Avenue Bridge
The gold-topped Carbide and Carbon Building
The massive Mies van der Rohe's Illinois Center
The Diamond Building and its anatomical nickname
Jeanne Gang's famous Aqua Tower
The new Maggie Daley Park
Stories and Ideas
Fort Dearborn and the "simple life"
Chicago School of Architecture
Art Deco and the Roaring '20s
Mechanization and the spirit of modernist architecture
The fun shapes of post-modern forms
The latest trends in city evolution and living
Walking Tour Tickets Include
Shared iPads with historic photos and video clips
Engaging tour guide commentary
Special gifts
Discounted flat-rate parking at Grant Park North Garage ($15)
Walking distance: 0.6 mile