LGBT Chicago History in 1893 Virtual Tour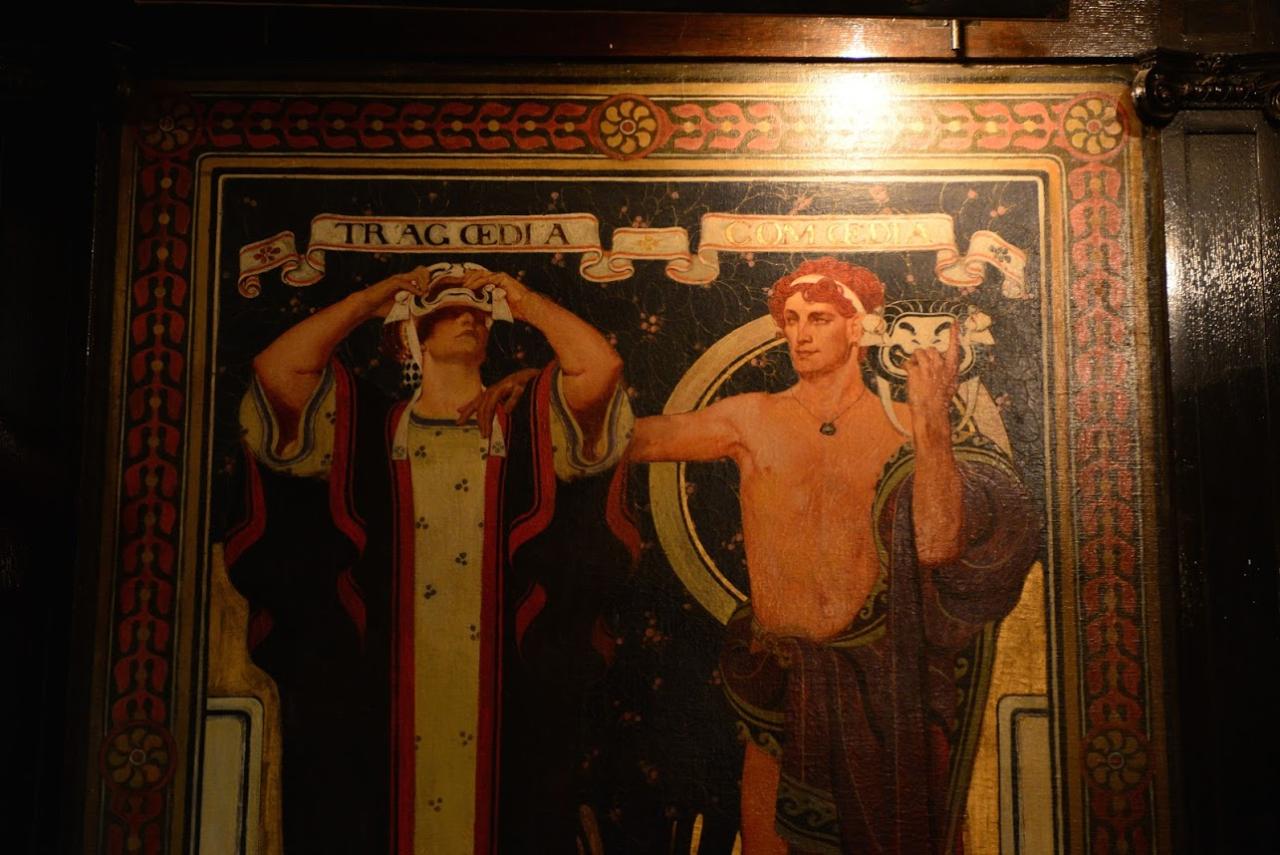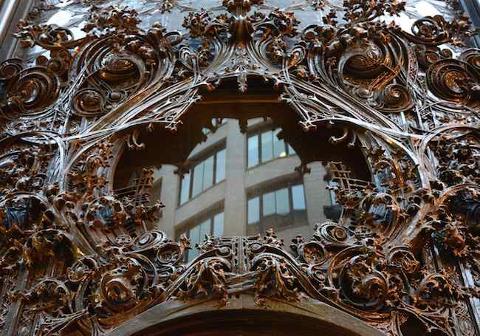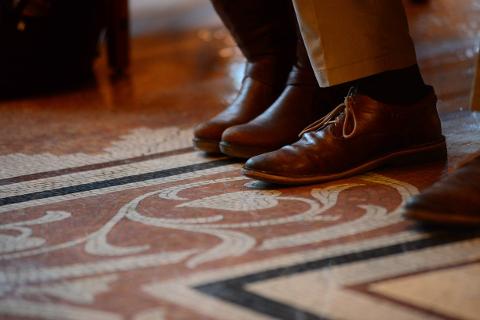 Durée: 60 Minutes (environ)
Code produit: LGBT1893TOUR
For this special LGBT Chicago history virtual tour, you will hear stories of gay and lesbian history from the 19th-century, set against the backdrop of the 1893 World's Fair Tour. The tour digs into how and why the World's Columbian Exposition still captures imaginations more than 125 years later, while illuminating the LGBT history of Chicago.
LGBT HISTORY IN CHICAGO 1893 WORLD'S FAIR TOUR DETAILS
On this LGBT Chicago history virtual tour, you'll glimpse beautiful architectural spaces from the era of the 1893 World's Fair. As you learn about the fair's impact on Chicago, your tour guide will also share the stories of some gay and lesbian men and women from turn-of-the-20th-century Chicago. Several of the buildings on the tour have strong connections to both the World's Fair and LGBT Chicago history.
Along with guide commentary, your professional tour guide will use Zoom's share screen function to show you archival images that illuminate the World's Fair. In addition, we'll highlight the ways in which gay and lesbian Chicagoans met and made their voices heard at some of these historic locations, like the Fine Arts Building and the Chicago Athletic Association. While this won't be a comprehensive LGBT history tour, we wanted to shine a light on this under-appreciated aspect of the past.
ABOUT YOUR TOUR GUIDE:
This LGBT-themed Chicago History tour will be led by Chicago Detours tour guide Marie. She studied gender and sexuality in Chicago history at the University of Illinois at Chicago's doctoral program. She developed the queer history content for this tour by drawing on the work of Gregory Sprague, Sukie St. De La Croix, Tracy Baim, Jennie Brier & Jill Austin.
VIRTUAL TOURS OF CHICAGO
Virtual tours are a fun and safe way to stay connected with your team, friends or family. During a virtual tour, you and your group will explore topics in architecture, food history, or jazz and blues, in both downtown Chicago and our diverse neighborhoods while interacting with each other.
Visit our Virtual Team Building page to book a private tour.
We now also offer Virtual Field Trips for kids.