"Chicago's Forgotten Chinatown"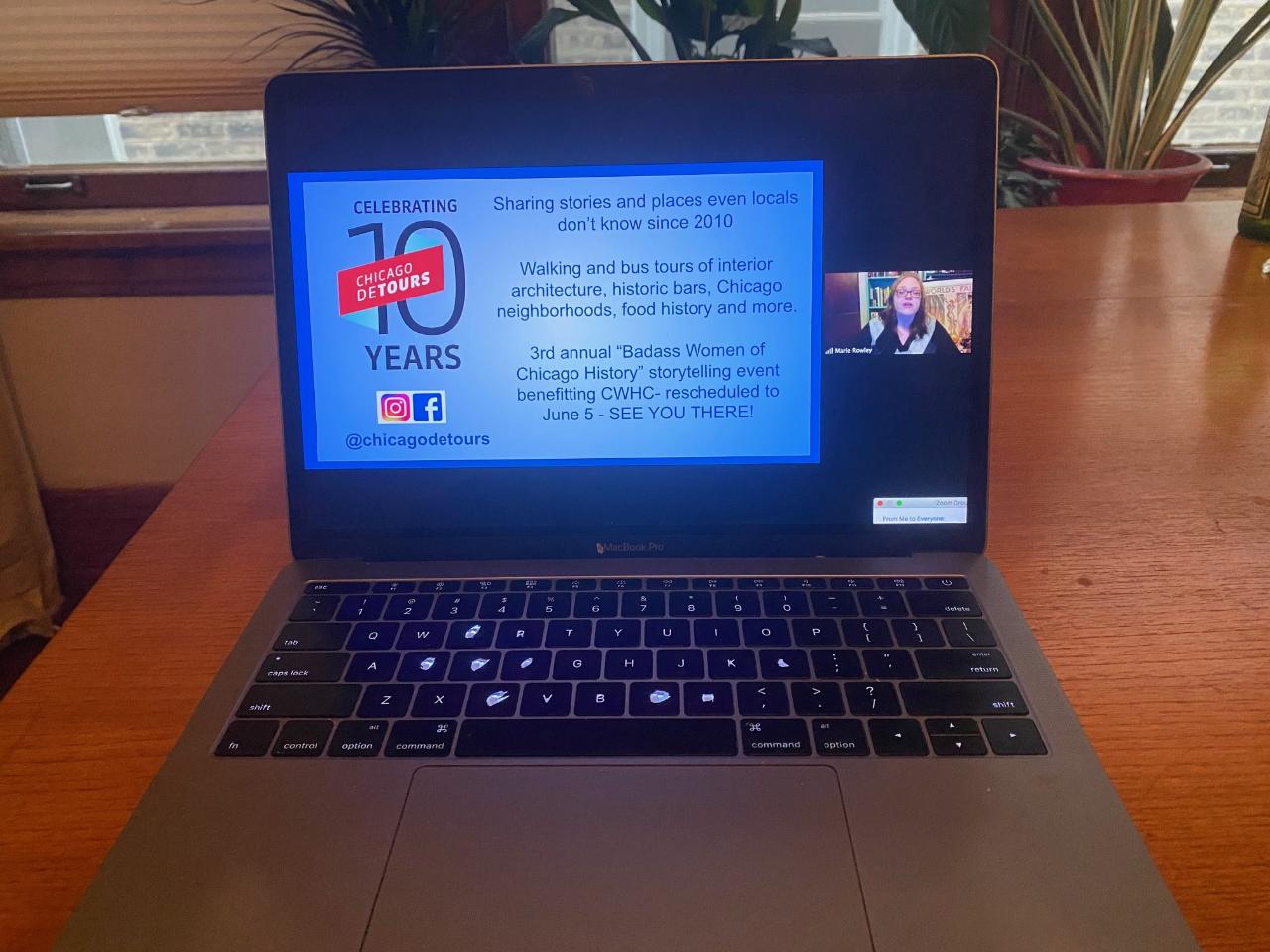 Duración: 60 Minutos (aproximadamente)
Código de producto: VirtualTour0513
Chicago's Chinatown is of the city's iconic ethnic enclaves--famous for its food scene and tightknit community. Yet that South Side location is not the city's first Chinatown; the history of the forgotten Chinatown in the Loop reveals a lot about how and why a city changes.
TO JOIN THE VIRTUAL TOUR WE WILL SEND YOU A ZOOM LINK, CHECK YOUR EMAIL FOR ORDER DETAILS FROM INFO@CHICAGODETOURS.COM

If you don't see it, check your spam folder.