"The Secret Pasts of Wicker Park Buildings"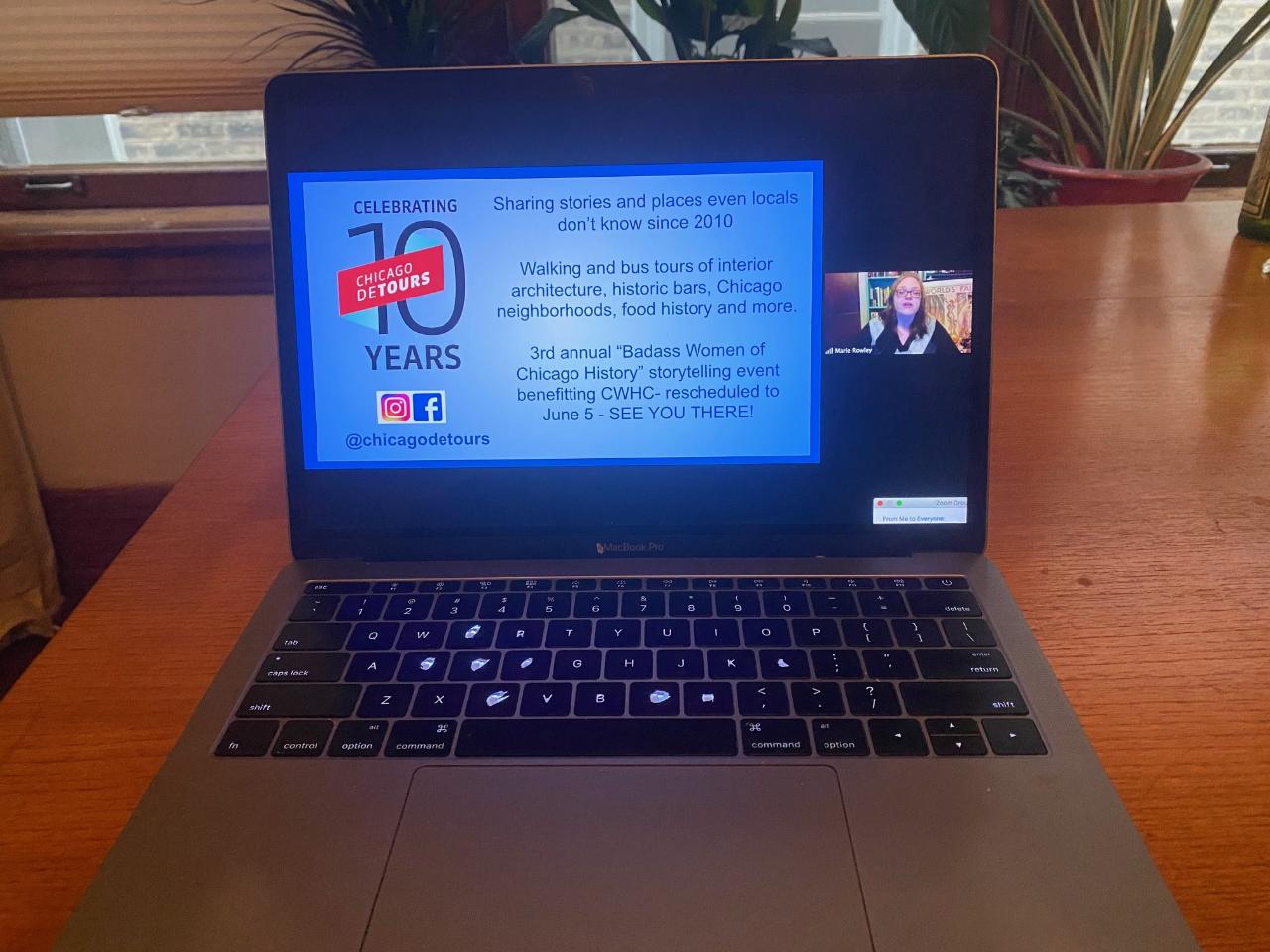 期間: 50 分 (約)
製品コード: VirtualTour0516
Architecture can reveal a lot about the city's history, but some secrets go beyond brick and mortar. This virtual tour reveals the surprising histories hidden in and around the townhomes and apartments of Wicker Park.
TO JOIN THE VIRTUAL TOUR WE WILL SEND YOU A ZOOM LINK, CHECK YOUR EMAIL FOR ORDER DETAILS FROM INFO@CHICAGODETOURS.COM

If you don't see it, check your spam folder.