"Hidden Architecture of Ravenswood "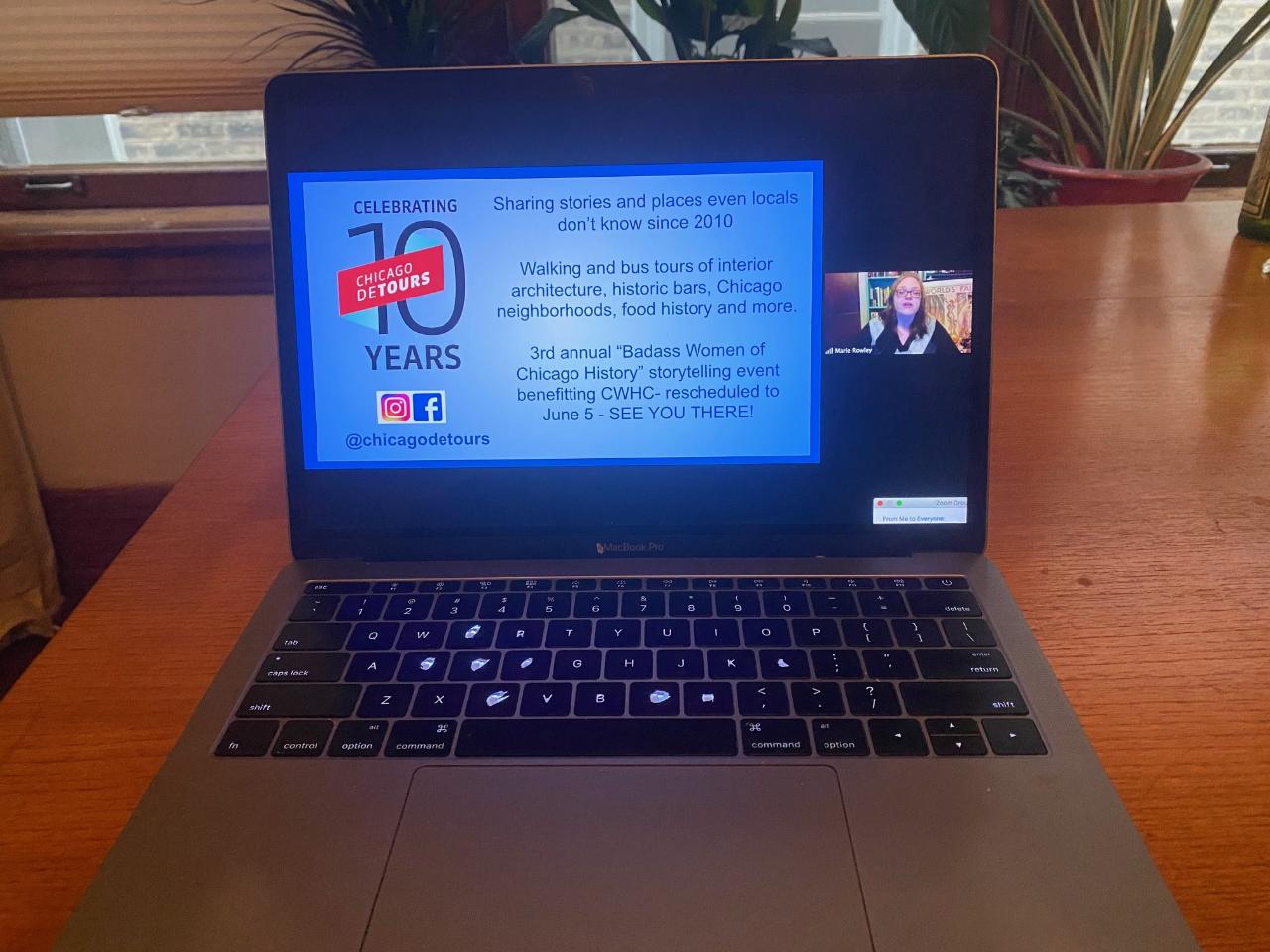 期間: 50 分 (約)
製品コード: VirtualTour0531
Ravenswood is a neighborhood full of history, industry, arts, and culture, which our tour guide Marie will give you a glimpse of in this 50-minute virtual tour. See the elegant residential neighborhood where the poet Carl Sandburg lived, admire historic churches, and gape at towering turn-of-the-century industrial buildings.

TO JOIN THE VIRTUAL TOUR WE WILL SEND YOU A ZOOM LINK, CHECK YOUR EMAIL FOR ORDER DETAILS FROM INFO@CHICAGODETOURS.COM

If you don't see it, check your spam folder.