"Five Trailblazing Chicago Inventors"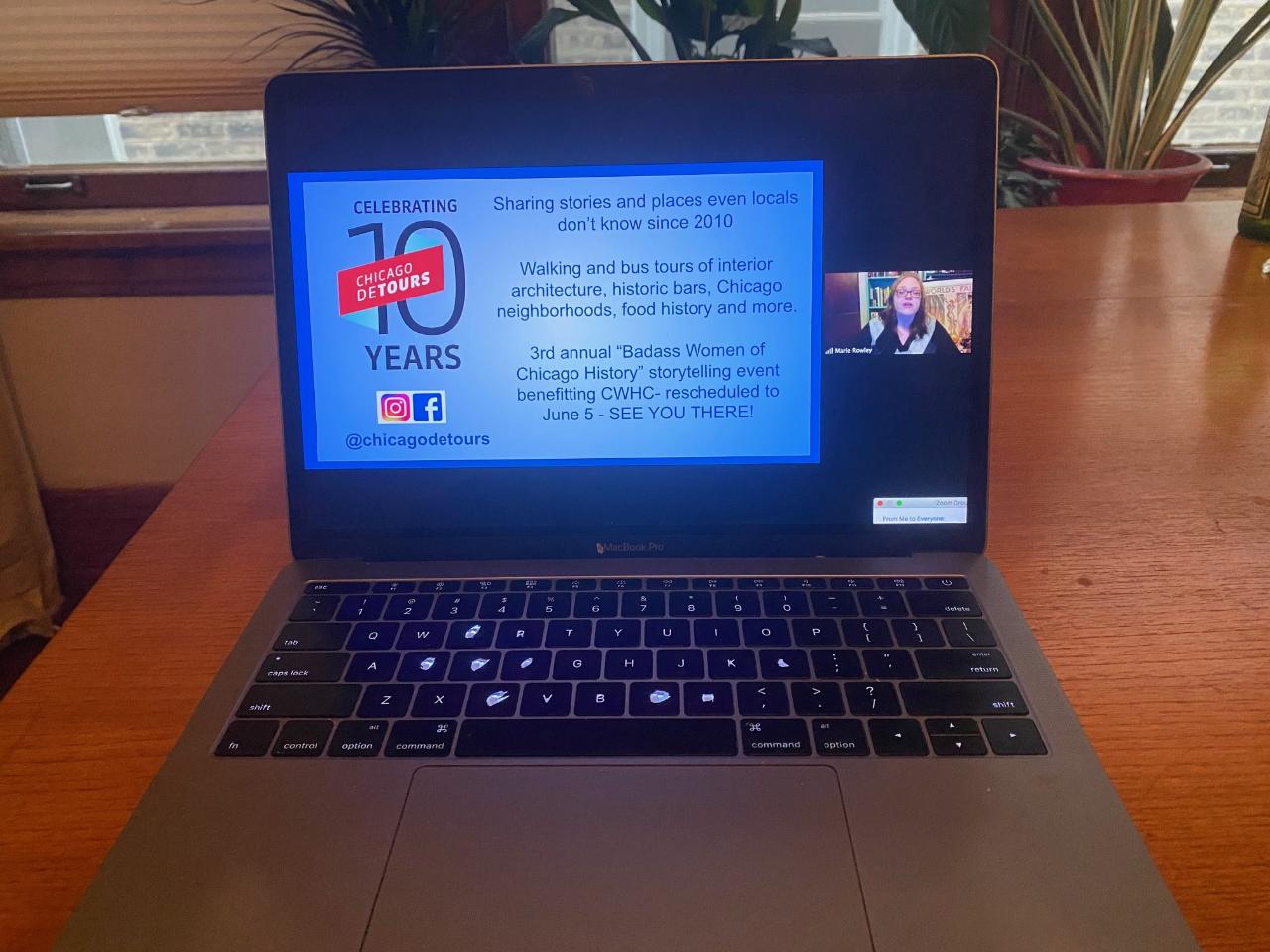 Dauer: 30 Minuten (ca.)
Produkt-Code: VirtualTour0603
Chicago's manufacturing and commercial prowess has drawn brilliant minds to the Windy City for 150 years, which means tons of world-chaning inventions and ideas. For this free Historic Happy Hour, our tour guide Marie looks at the lives of influential figures, like Dr. Bernard Fantus, the inventor of blood banks. You'll also learn about people whose ubiquitous inventions didn't earn them their deserved fame, like Margaret Vinci Heldt, the creator of the beehive hairdo.
TO JOIN THE VIRTUAL TOUR WE WILL SEND YOU A ZOOM LINK, CHECK YOUR EMAIL FOR ORDER DETAILS FROM INFO@CHICAGODETOURS.COM

If you don't see it, check your spam folder.