Chicago History Crash Course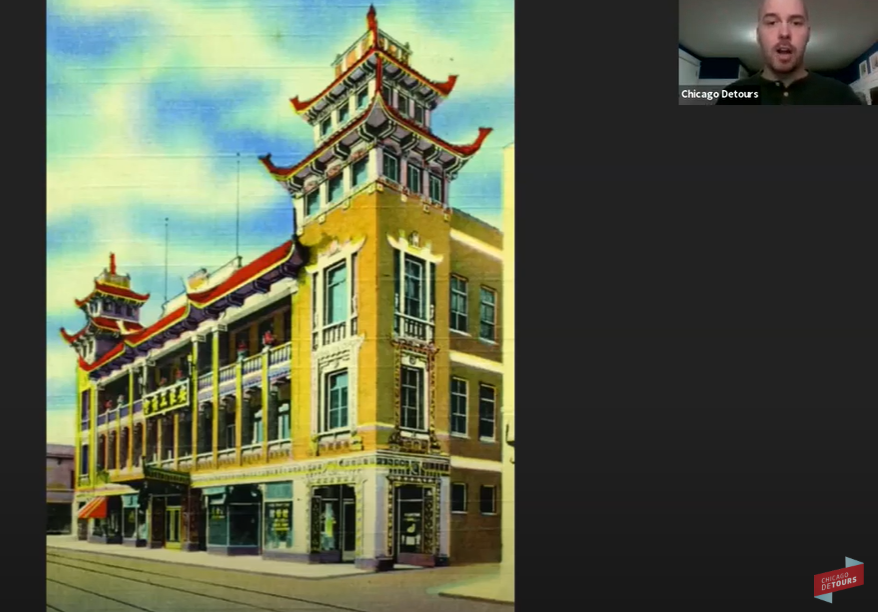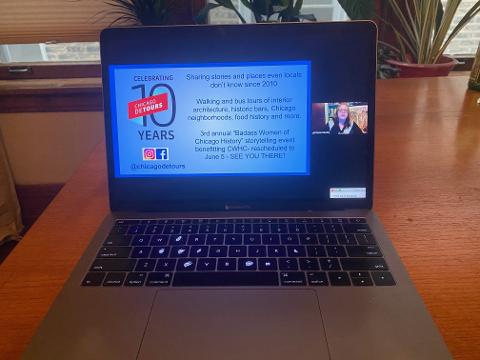 天數: 30 分鐘 (左右)
产品编号: Chicago History Crash Course
Want to know more about the story of Chicago in one quick go? This fun and concise history will hit on the big bullet points of Chicago history you can see in the landscape around us today. Topics range from railroads and labor unrest to Chicago blues and our diverse neighborhoods.

TO JOIN THE VIRTUAL TOUR WE WILL SEND YOU A ZOOM LINK ON THE DAY OF THE TOUR, CHECK YOUR EMAIL FOR ORDER DETAILS FROM INFO@CHICAGODETOURS.COM

If you don't see it, check your spam folder.