"Chicago's Earliest Buildings, from Wigwams to Taverns"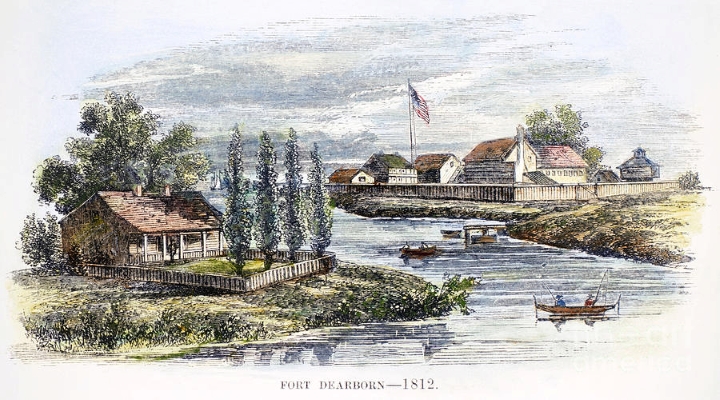 Durée: 30 Minutes (environ)
Code produit: VirtualTour0611
The architecture of Old Chicago, before the Great Fire, is utterly unlike the city we know today. Hard as it is to imagine, temporary wigwams and humble log cabins once stood where skyscrapers now soar above the prairie. This free Historic Happy Hour, part of our on-going Chicago Architecture Crash Course, will transport you back to the days of the Pottawatomi village and pioneer outposts.
TO JOIN THE VIRTUAL TOUR WE WILL SEND YOU A ZOOM LINK, CHECK YOUR EMAIL FOR ORDER DETAILS FROM INFO@CHICAGODETOURS.COM


If you don't see it, check your spam folder.