"The First Chicago School of Architecture"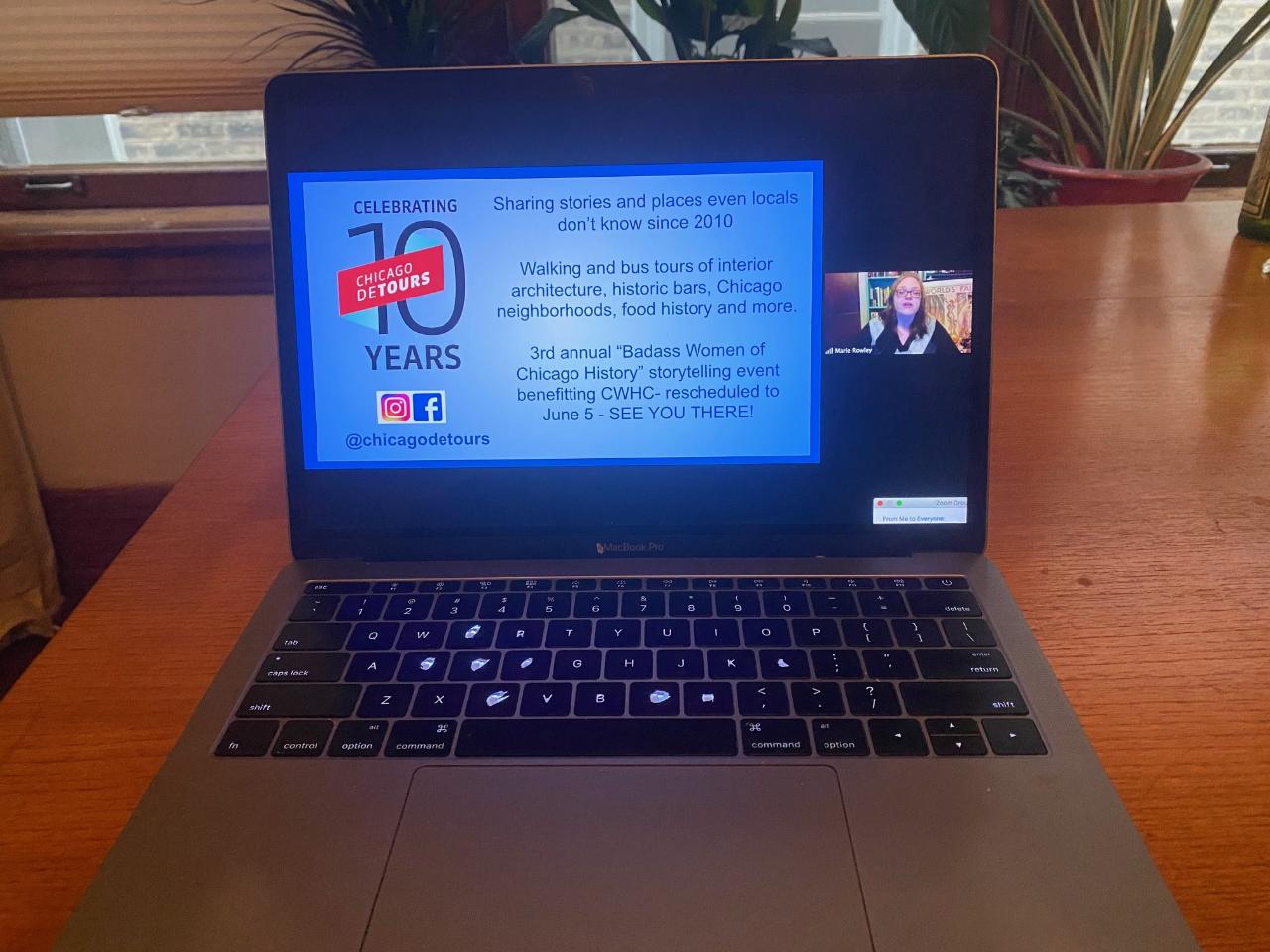 Duración: 30 Minutos (aproximadamente)
Código de producto: VirtualTour0625
In Part 4 of the Architecture Crash Course, Alex will discuss the architects behind Chicago's earliest skyscrapers, and define the groundbreaking style known as "the First Chicago School." Expect to hear about heavy hitters like William LeBaron Jenney, Daniel Burnham, and Louis Sullivan.
TO JOIN THE VIRTUAL TOUR WE WILL SEND YOU A ZOOM LINK, CHECK YOUR EMAIL FOR ORDER DETAILS FROM INFO@CHICAGODETOURS.COM

If you don't see it, check your spam folder.
I understand that the virtual tour may be recorded, and that by enabling my camera and microphone I permit Chicago Detours to make, copyright and use photographs, video and/or audio recordings of my participation in the tour for any commercial purpose