Forgotten History of Chicago Festivals Virtual Tour, 7/9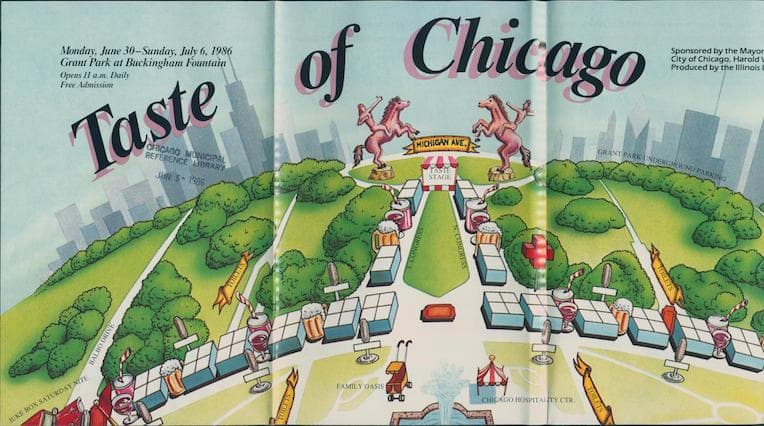 Продолжительность: 60 мин. (прибл.)
Код предложения: FestivalsUCAlumniVirtual
Join fellow alumni on this virtual experience about Windy City festivities of the past and present. Chicago Detours' Executive Director Amanda (AM'13) leads this amusing excursion, which looks at the origins of favorites like Taste of Chicago and Lollapalooza, along with historic festivals which are no longer around.
TO JOIN THE VIRTUAL TOUR WE WILL SEND YOU A ZOOM LINK, CHECK YOUR EMAIL FOR ORDER DETAILS FROM INFO@CHICAGODETOURS.COM

If you don't see it, check your spam folder.