$35 Virtual Tour Thank You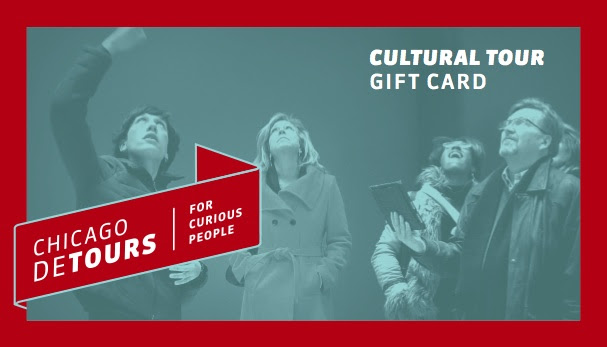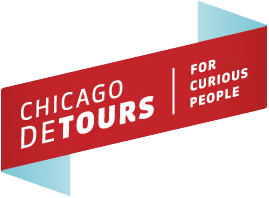 Código de producto: $35GC
A virtual tour with Chicago Detours will take you to explore topics in architecture, food history, or jazz and blues, in both downtown Chicago and our diverse neighborhoods. A passionate tour guide leads you to explore Chicago via historic images and 360-degree, wide-angle imagery. The live presentation via Zoom will include sites like skyscrapers, everyday buildings, parks, restaurants and bars.
Tour guests get to satiate their curiosities with live questions to the guide. Additionally tours include fun and educational interactions and games. Our team has a reputation as the most fun and professional tour guides in the city!
Find our virtual tours here!