Private Virtual Holiday Stories Happy Hour (60 min)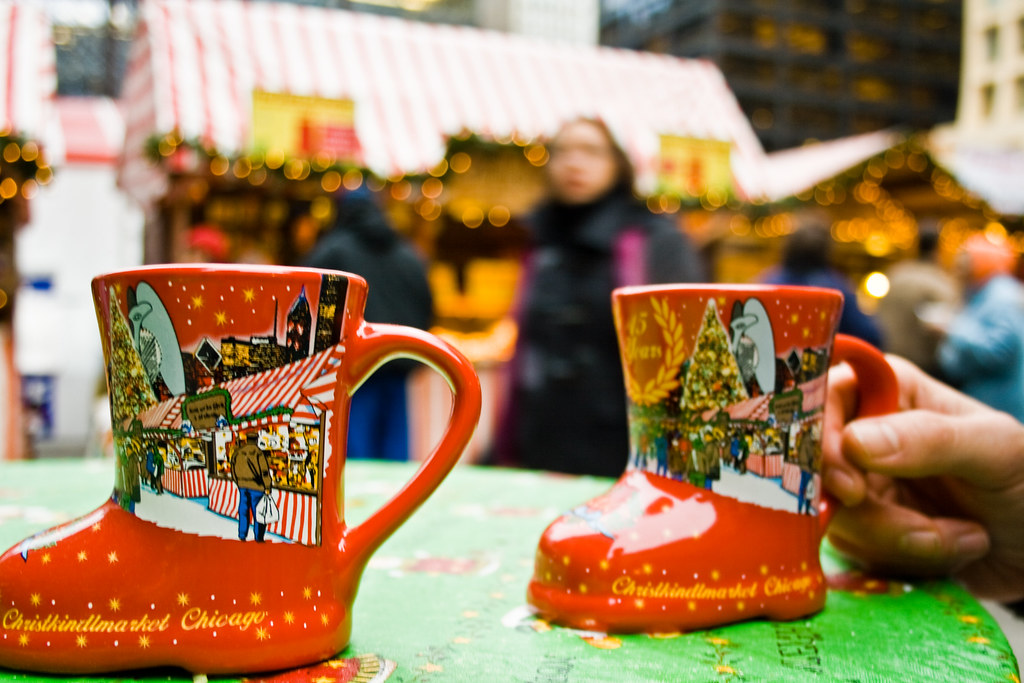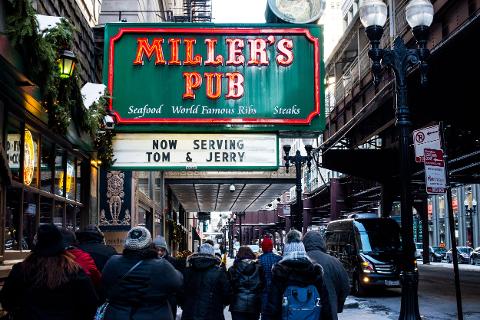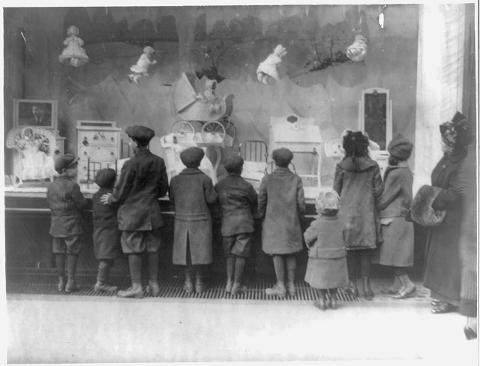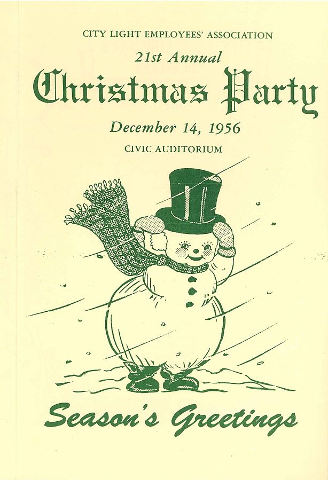 Duration: 60 Minutes (approx.)
Location: Chicago, IL
Product code: VIRTUALHOLIDAYHHCORP
Celebrate the season with your colleagues on a one-hour virtual holiday happy hour that dives into the hidden histories behind some of Chicago's most beloved traditions, like Tom and Jerry cocktails and the Italian origins of little white lights. Not a passive experience, this virtual event held via Zoom encourages audience participation in the storytelling and other activities to show off personalities and creativity. Two engaging Chicago Detours event hosts who narrate fascinating stories from history and make things fun. Your guests will gaze at an eclectic mix of visuals, like vintage photography, 360-degree street views, and contemporary video and animation.
$450 flat-rate minimum (up to 6 guests)
For groups of 200 or more, request a custom quote to sales@chicagodetours.com.
50% deposit of minimum due now to secure your date.

*INCREDIBLE VALUE: Your balance is calculated on the number of participants who show to the event. You don't get charged for flakes!

HOW IT WORKS
- Includes two event hosts who narrate the experience with visuals and interactive elements.
- Events are hosted on our Zoom.
- We'll manage registration for you.
- Your guests will receive reminder emails.
- Groups over 51 will also receive an additional Tech Support Manager at no additional charge.
INTERACTIVE ELEMENTS
Creative challenges with awards.

A break for a funky dance or guests can choose to be a wallflower!

Engagement with each other and the event hosts via the chat window.


Four volunteers will perform in a historic storytelling scene.
MORE ABOUT THE STORIES
Virtually travel down the "Great State Street" and hear the stories of holiday landmarks like Marshall Field's and Christkindlmarket.

Marvel at immersive indoor architecture of must-see holiday locales like the Palmer House.

Ponder the excitement of city lights downtown.

Hear the history of diverse holiday traditions in Chicago, like La Posada, Kwanzaa, and the big "A."

Learn the origins of familiar and forgotten Christmas characters.

Find out the backstories of holiday cocktails in Chicago.
TERMS
- Prices are per screen, not per person. This means your guests may invite others from their household.
- Client is responsible for sending guests the initial event invitation.
- Client will pay additional fee for any additional screens above the contracted amount.

- All sales are final. If event date or time must be changed and you notify us 14 days or more before the event, the deposit is 100% applicable as credit for a future event. After 14 days before the tour, all payments are non-refundable and cannot apply to changes.
- Any dispute relating to the event will be handled in Illinois under Illinois law.

- By providing payment, you accept these terms.
Guests are encouraged to keep their video on, to dress festively, and bring drinks.
It's the most wonderful time for a beer...and for learning about Chicago's holiday history!