Architecture Crash Course 4-Part Series - Fridays at 5:30pm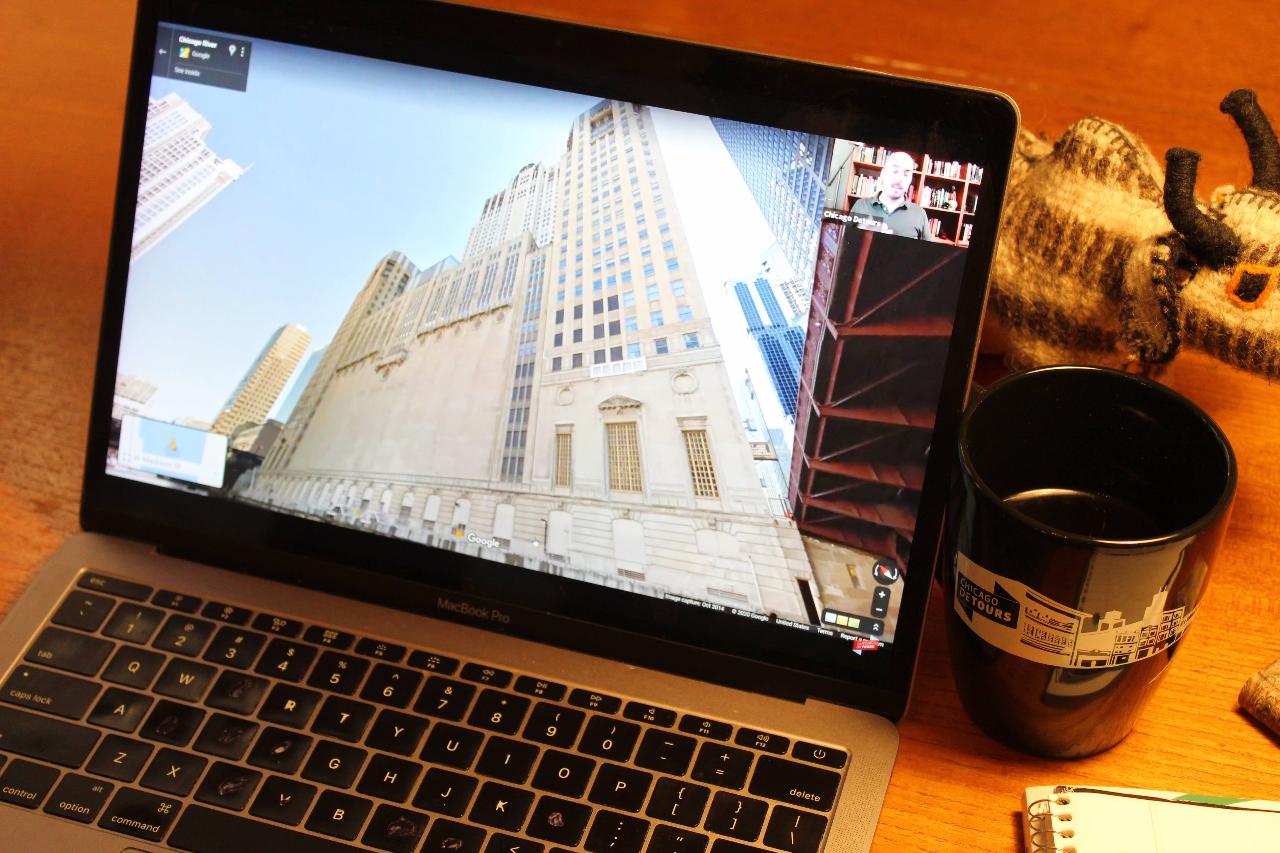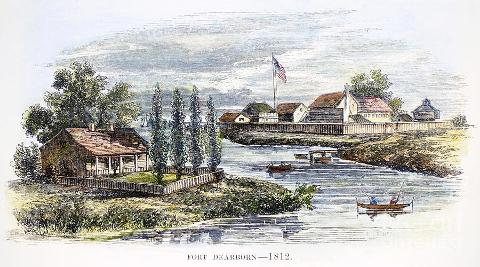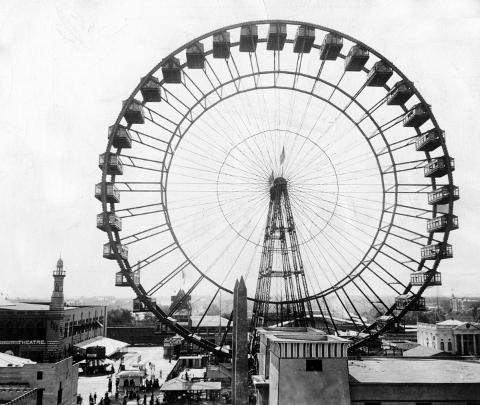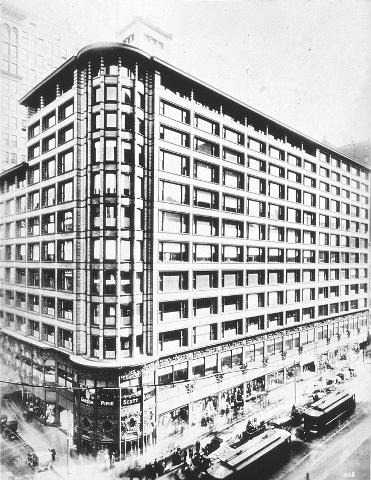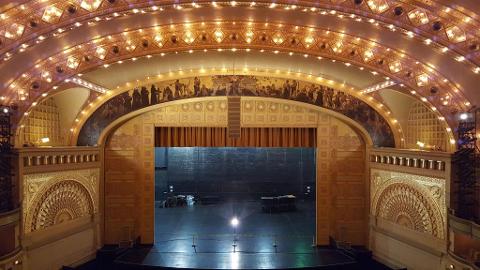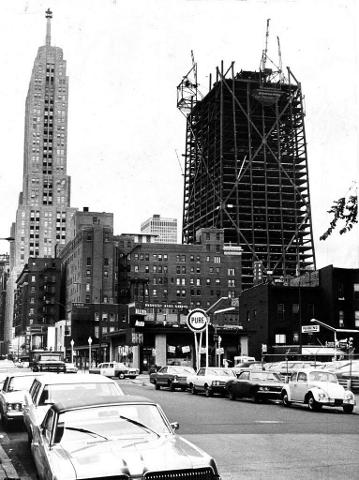 Duração: 60 Minutos (Aproximadamente)
Localização: Chicago, IL
Código de produto: ArchCrashCourseSeries
A quick study of Chicago's most renowned feature on Fridays in February. This 4-part series of live presentations outlines the human impact on the city's architecture, from grand commercial structures to humble neighborhood dwellings. Beyond learning about dates and names of architects and developers, participants will better understand history through visually evaluating the incredible variety of buildings of Chicago.
Crash Course four-part series includes:
Four one-hour, live presentations at 7pm on Fridays.
Recommended reading list
Live Q&A with hosts Alex and Amanda
Four weeks of access to the recordings
Part 1 - "Introduction and the Growth of the City"
Fri, Feb 19 - 5:30pm CT
In Part One, you'll learn about the earliest Chicago buildings like wigwams and taverns, then consider the impact of the Great Chicago Fire on the city while marveling at gorgeous Gilded Age structures.
Part 2 - "Turn-of-the-Century Architecture"
Fri, Feb 26 - 5:30pm CT
Part Two begins with the rise of the skyscraper and the First Chicago School, explores the stunning impact of the White City on urban planning, and concludes with a look at Frank Lloyd Wright's philosophies and style.
Part 3 - "The Modern Era - 1920s to 1960s"
Fri, Mar 5 - 5:30pm CT
Part Three takes you into the modern era, from the glamorous, jazzy Art Deco age through the human-centered philosophies of Mies van der Rohe. We'll also learn to identify the many distinctive styles of historic Chicago homes.
Part 4 - "The Urban Crisis to Now"
Fri, Mar 12 - 5:30pm CT
The series goes from 1970s to the present. We'll discuss the city redevelopment and the historic preservation movement. You'll see awesome examples of brutalism and postmodern architecture. We conclude with jaw-dropping designs and ideas of contemporary architects.
Zoom links to join each live event will be sent to you one hour before each scheduled event. Once you register you will receive a confirmation email from info@chicagodetours.com. If you don't see it check your spam folder. The Zoom link will come from the same email.