Chicago Architecture Crash Course - Pt 2 - Turn-of-the-Century Architecture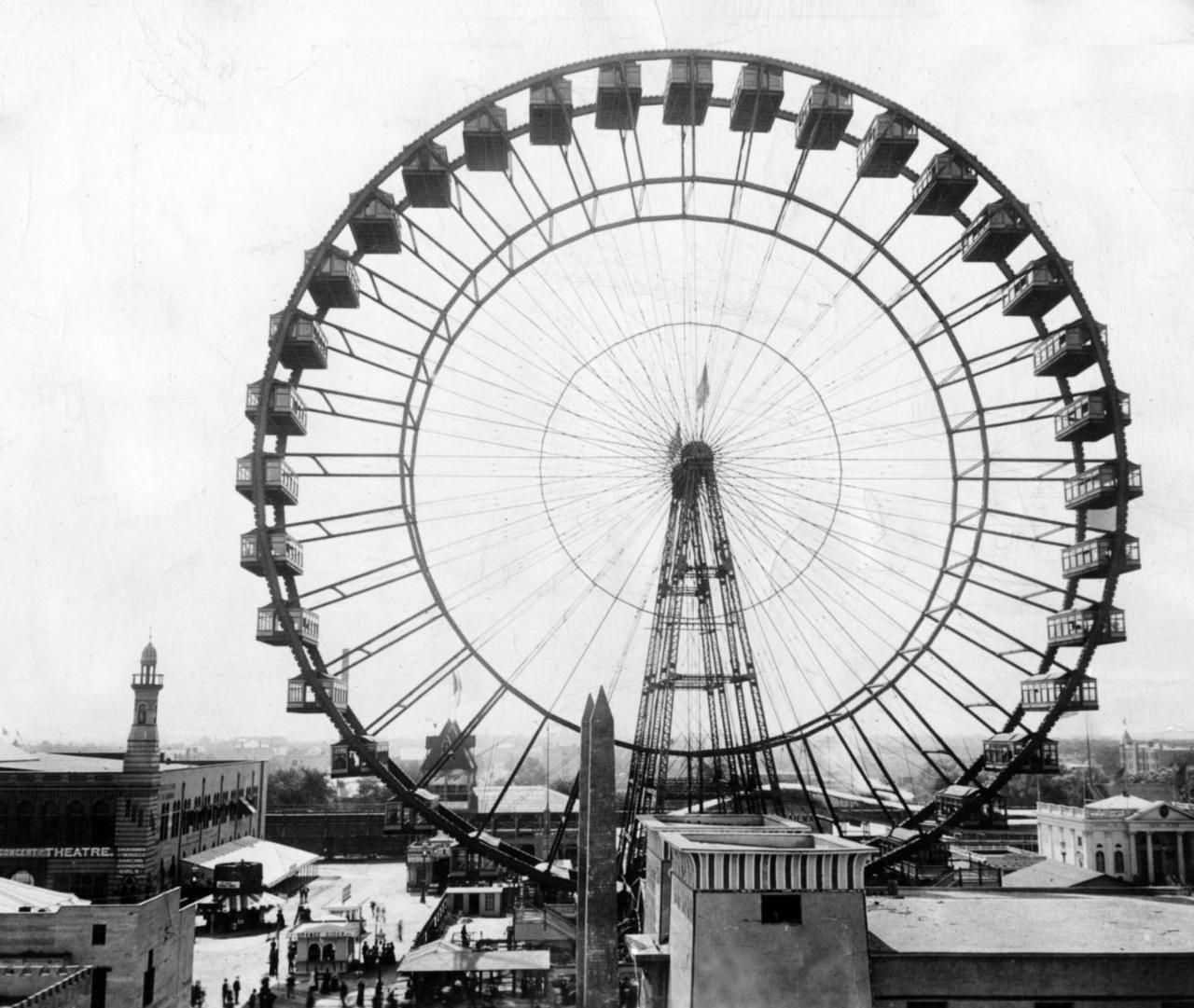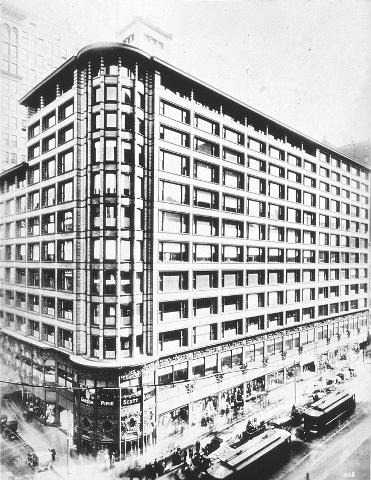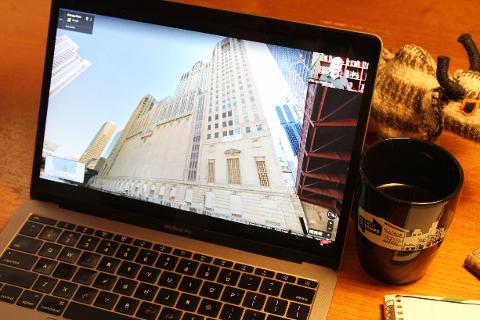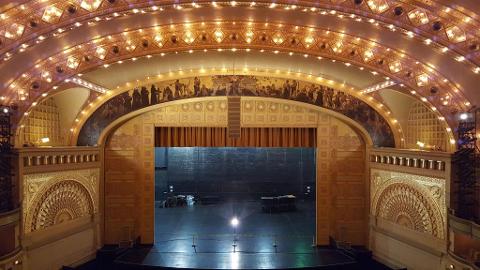 Dauer: 60 Minuten (ca.)
Ort: Chicago, IL
Produkt-Code: ArchCrashCoursePt2
Take a quick study of Chicago's most renowned feature. This 4-part series of live presentations outlines the human impact on the city's architecture from grand commercial structures to humble neighborhood dwellings.
Part 2 - "Turn-of-the-Century Architecture"
Fri, Feb 26 - 5:30pm CT
In Part 2 of our four-part series, we will start with the dawn of the age of skyscrapers and the rise of the First Chicago School of architecture. Your host will discuss urban planning, from the White City to the Burnham Plan to Wacker Drive. The event then describes Wright's philosophies and the growth of the Prairie School.
Zoom links to join each live event will be sent to you one hour before each scheduled event. Once you register you will receive a confirmation email from info@chicagodetours.com. If you don't see it check your spam folder. The Zoom link will come from the same email.