Innovations at the 1893 World's Fair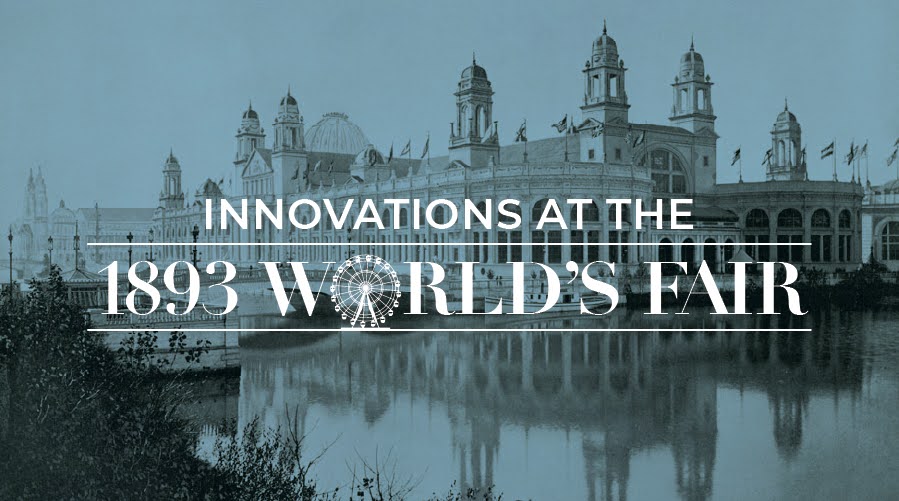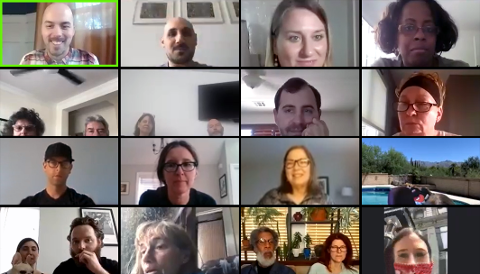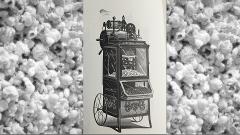 Kesto: 60 Minuutit (noin)
Tuotekoodi: PRIVATEVIRTUAL1893WF
Inspire creativity in your group by delving into inventions, engineering feats, and gastronomical exhibits that wowed visitors to the 1893 World's Fair. Vintage photos and illustrations take you to travel across time for this major event in American history. A timed trivia-based scavenger hunt builds the excitement! Other interactive elements include an icebreaker that gets groups into an old-timey mood and a reflection activity built around live annotation. Swag options include World's Fair-themed postcards or bottles of FEW whiskey or gin for a happy hour twist.
$475 deposit due now to secure your date.
HOW IT WORKS
Held on Zoom or your virtual conference platform.
Live storytelling of people, buildings and places from history.
Guests gaze at visuals like 360-degree images, historic photos and illustrations.
Compete in intermittent games or creative challenges.

Option for curated gifts to be shipped directly to guests' homes.
BOOKING DETAILS
The balance for your virtual event is calculated on the registered number of guests. We will automatically charge the balance within 48 hours after the virtual event.
If the virtual event must be canceled or the date changed prior to 14 days before, the deposit is 100% applicable as credit for a future event. After 14 days before the event, all payments are non-refundable.
Prices are per screen, not per person. This means you may choose to let your guests welcome others in their household.
Client is responsible for sending guests the event invitation and for getting them to register.
A recording of the event is available at an additional charge. It is not to be shared with anyone beyond the event registrants.