Century of Contrasts South Loop Walking Tour for UChicago Alumni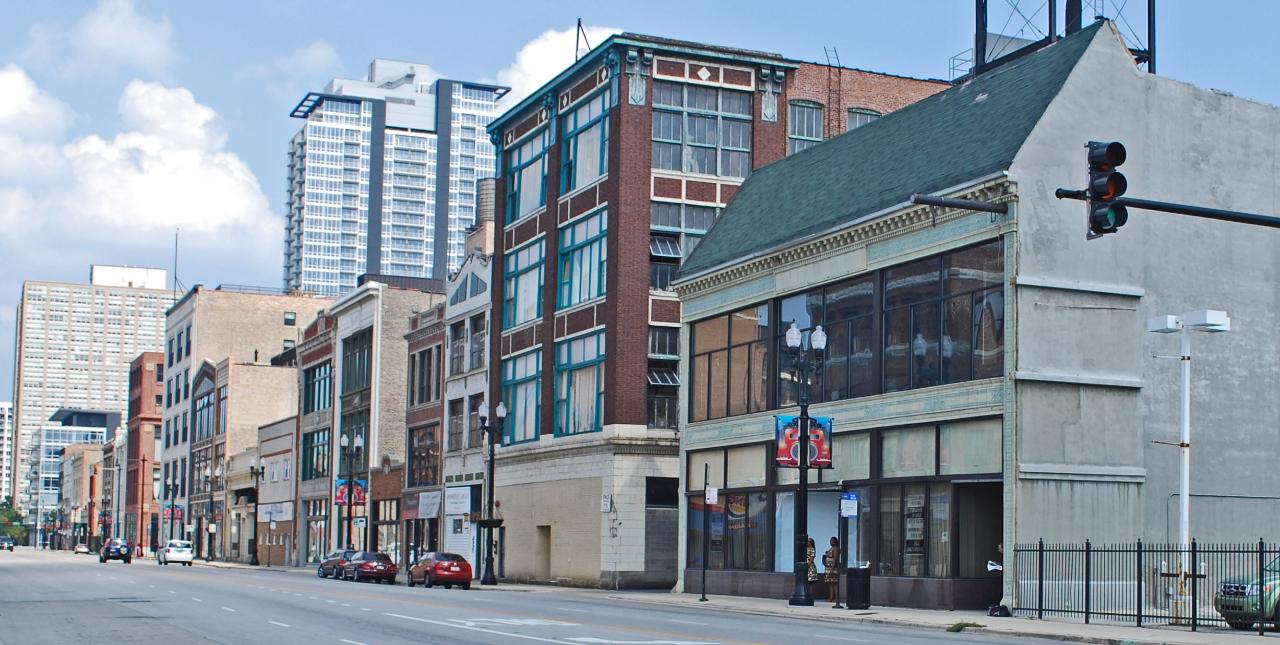 Süre: 105 Dakika (Tahmini)
Ürün kodu: SOUTHLOOPALUMNI
Guests will experience incredible architecture among the famed historic districts of Motor Row and Prairie Avenue. Beyond the architecture, guests will discover the unexpected stories of the people who lived and worked in Chicago's South Loop from 1871 to 1971.
The neighborhood's Prairie Avenue once boasted "Millionaire Row." At the peak of the Gilded Age in the late 19th century, some of the wealthiest people in American history built palatial mansions in this bucolic area.
By the 1970s, the neighborhood was spattered with industrial buildings, shuttered train stations, parking lots, and McCormick Place, the just-opened, colossal convention center. Despite this unbecoming state in the 1970s, the choices made and forces unleashed at that nadir of urban decay led to the vibrant and redeveloped neighborhood of today.
1971 was a crucial and overlooked year in Chicago history, a time of transition. City leaders opened America's biggest convention center, a Modernist corporate acropolis. The roots of the historic preservation movement were taking form mere blocks away. The closure of passenger railroad lines marked the end of an era that defined Chicago's role in the country, and began the era that we now live in.
Learn the massive histories and inside stories at mom and pop factories and visit both the famous and less-known locations of Chess Records. Guests will learn of the dramatic fall of the mansion district, as beautiful greystones went from high-class soirees to flophouses and publishing offices. This walking tour presents new perspectives on how the South Loop became the vibrant neighborhood it is today.