Urban Planning: the White City to Wacker Drive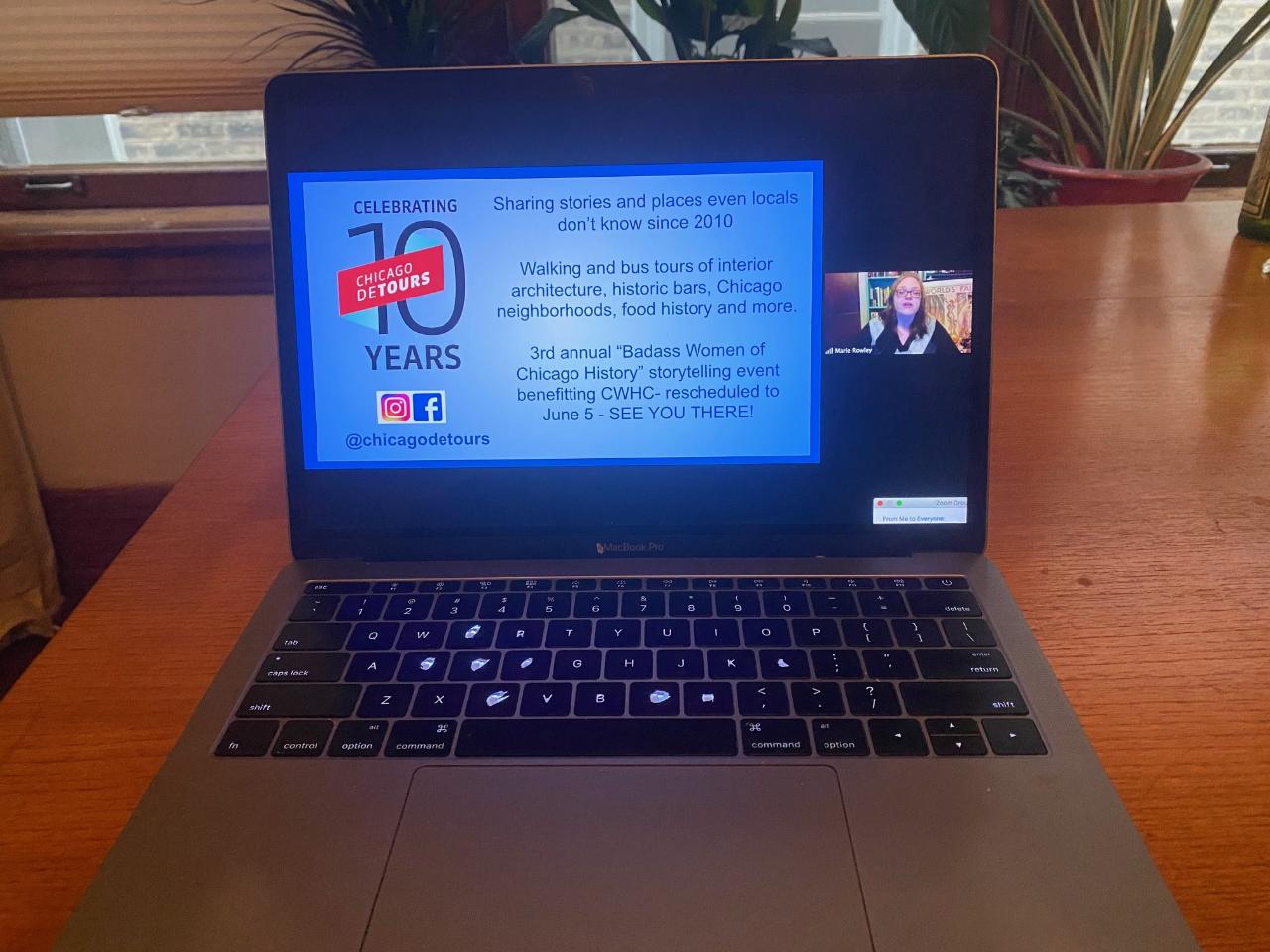 天數: 30 分鐘 (左右)
产品编号: VirtualTour0702
Chicago is a mecca for architecture, including the most macro element of architecture - urban planning. The architectural style of the the 1893 World's Fair had influence around the country for decades. Learn about how the Plan of Chicago created the layered city we have today, and the ideas behind the creation of our massive grid system.
TO JOIN THE VIRTUAL TOUR WE WILL SEND YOU A ZOOM LINK, CHECK YOUR EMAIL FOR ORDER DETAILS FROM INFO@CHICAGODETOURS.COM

If you don't see it, check your spam folder.
I understand that the virtual tour may be recorded, and that by enabling my camera and microphone I permit Chicago Detours to make, copyright and use photographs, video and/or audio recordings of my participation in the tour for any commercial purpose