Chicago Architecture Crash Course - Pt 1 - Introduction and Growth of the City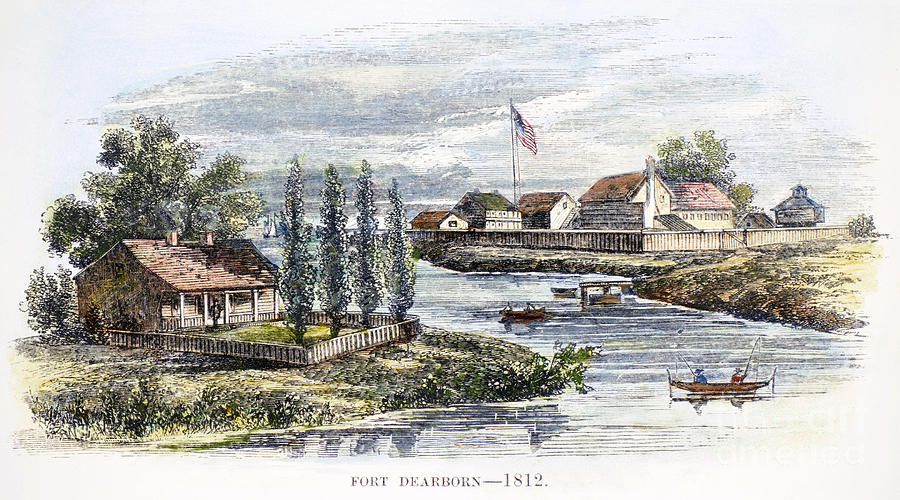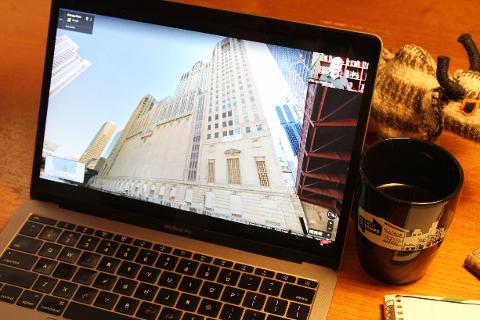 Varighet: 60 Minutter (ca.)
Lokasjon: Chicago, IL
Produktkode: ArchCrashCoursePt1
Take a quick study of Chicago's most renowned feature. This 4-part series of live presentations outlines the human impact on the city's architecture from grand commercial structures to humble neighborhood dwellings.
Part 1 - "Introduction and the Growth of the City"
Fri, Feb 19 - 5:30pm CT
We will introduce the structure of the Crash Course Series, and then dive into the earliest era of Chicago architecture. Learn about early Chicago buildings from wigwams to taverns. Concludes with an overview of the impact of the Great Chicago Fire and the significance of Gilded Age architecture.
Zoom links to join each live event will be sent to you one hour before each scheduled event. Once you register you will receive a confirmation email from info@chicagodetours.com. If you don't see it check your spam folder. The Zoom link will come from the same email.