Private Virtual Talk (50 min) - ARCHIVED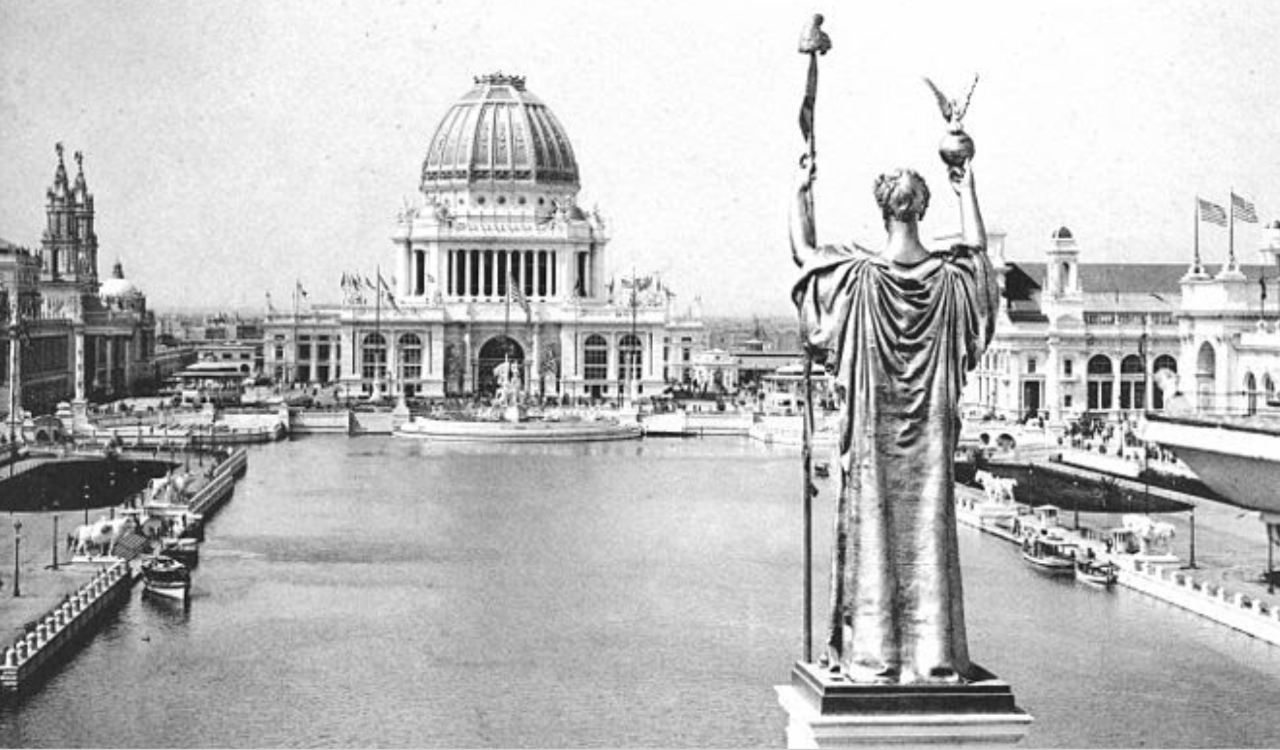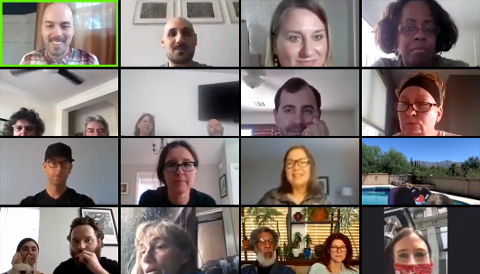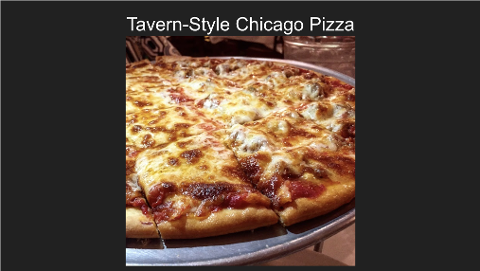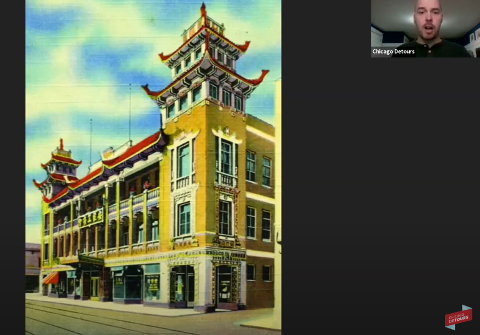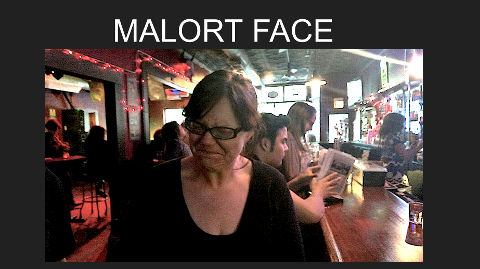 Trvanie: 60 Minút (cca.)
Kód produktu: PRIVATEVIRTUALTALK
Private virtual talks are a fun way to stay connected and build relationships with your team, clients, friends or family. During a virtual talk, led via Zoom, your group will adventure across the dimension of time with historic photographs, maps, and other visual media. 10-person minimum.

$25 per person
$250 deposit due now to secure your date.

*INCREDIBLE VALUE: Your balance is calculated on the number of participants who show to the tour. You don't get charged for flakes!
TALK OPTIONS
Virtual Underground Expedition

Virtually-unknown layers of tunnels, passages, sewers, pipes, and other infrastructure crisscross below the streets of Chicago. This virtual expedition uncovers both familiar spaces like the Pedway and subways, as well as surprises like the Deep Tunnels and the Great Chicago Flood
Chicago Food History

Chicago has no shortage of unique foods, from our world-famous deep-dish pizza and overloaded hot dogs to more bizarre traditions like the "Mother-in-Law." Learn about some of our favorite local dishes, along with some background on why we're such a famous food town, in this 50-minute talk.

Wonders of the 1893 World's Fair

Delve into the history of the most famous event in Chicago history: the World's Colombian Exposition of 1893. This tour shares the inventions, engineering feats, and gastronomical exhibits that wowed visitors to the 1893 World's Fair.

Historic Bars & Drinking Traditions
Let's learn about Chicago's history of drinking beer and booze! The guide will illuminate the city's long love affair with stiff drinks, highlight fabulous historic bars, like the last survivor on "Whiskey Row," and more.

Chicago History Crash Course (50 min)
Want to know more about the story of Chicago in one quick go? This fun and concise history will hit on the big bullet points of Chicago history that is evident in the landscape around us today. Topics range from railroads and labor unrest to Chicago blues and our diverse neighborhoods.

Chicago Architecture Crash Course (50 min)
Dive into the world-famous architectural history of Chicago, from balloon-frame buildings in Old Chicago to the world's first skyscrapers and the bold new look of contemporary towers, in this fun and informative 50-minute virtual talk.